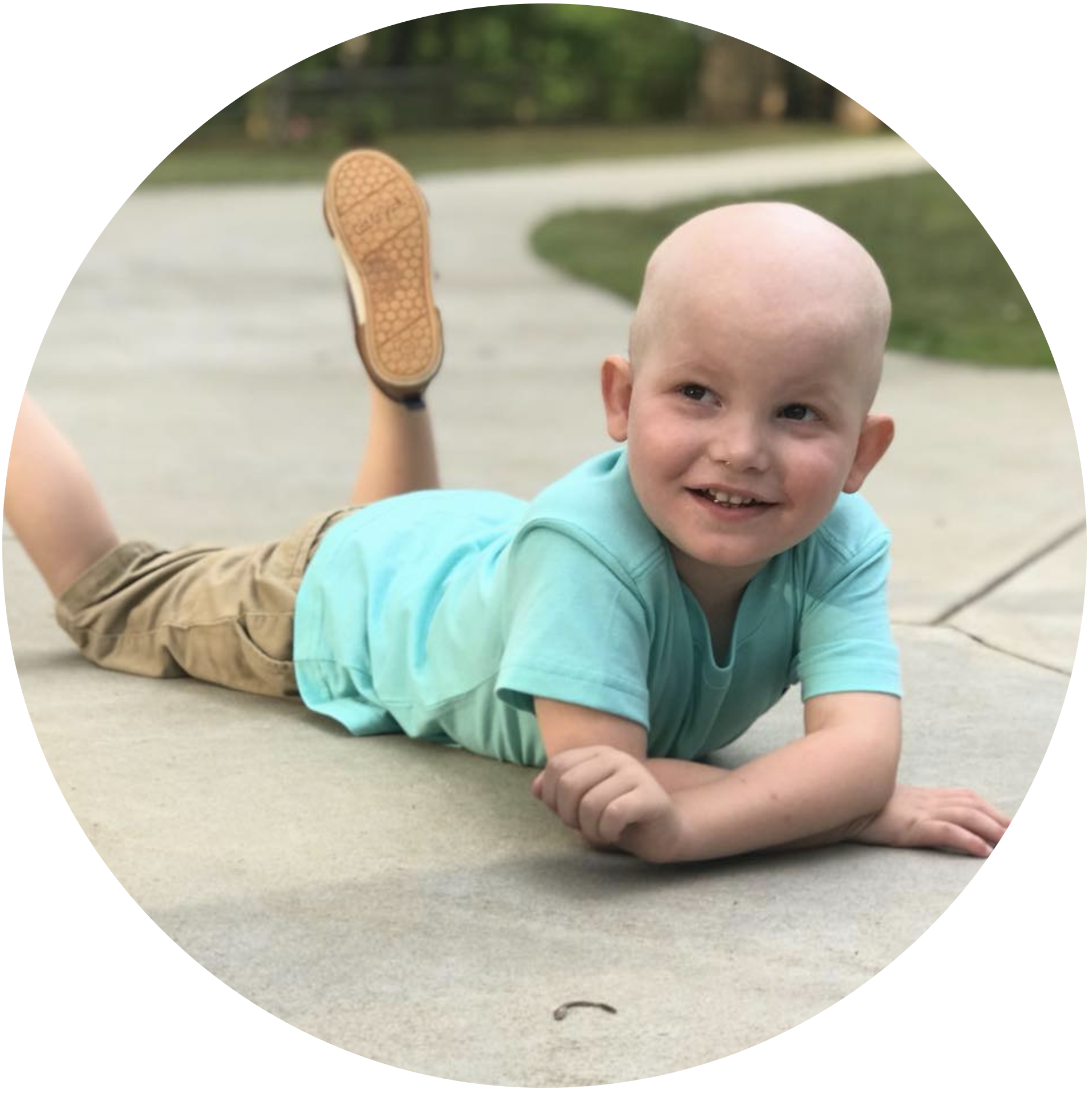 Childhood Cancer Awareness Month (CCAM) is recognized every September by childhood cancer organizations around the world.
With a goal to increase awareness and raise funds for those affected by childhood cancer, the American Childhood Cancer Organization encourages everyone to Go Gold® during September in honor and in memory of kids with cancer!
Please view our 2022 September CCAM Page here: https://www.acco.org/ccam-september-2021/
How You Can Raise Awareness & Funds This September:
Host an Awareness Event
September is a great time to have a fundraiser. Really, any time of the year is a great time… Choose from ACCO's two signature events or create your own fundraiser!
PJammin® for Kids with Cancer: It's simple – wear your pajamas to school or work in exchange for donations! From a school to a small business or a big corporate office, you can host a PJammin event anywhere! Learn more and register here.
Go Gold® for Kids with Cancer: Organizing a Go Gold® event in your community, school or workplace. Best part is, you can Go Gold however you want! Check out our event ideas and register here.
Participate in our GO GOLD® the RUN: Now through September 30!
Funds raised by these events help ACCO provide free resources to families, support advocacy efforts on Capitol Hill, assist families through their journey and more.
Advocacy
Get involved on a state, local or global level with our advocacy program. Help advocate for all kids with cancer. Learn more here.
Shop Our Gold Gear
Show off your support for kids with cancer all year round with gold gear! Car decals, stickers, capes, shoe laces – we have it all. Check out our shop.
Donate
If you don't have time to host or join an event this month, make a donation to help kids with cancer!

Follow ACCO on Social Media
Help us spread the word about CCAM! Follow ACCO on social media and share why you Go Gold® for kids with cancer!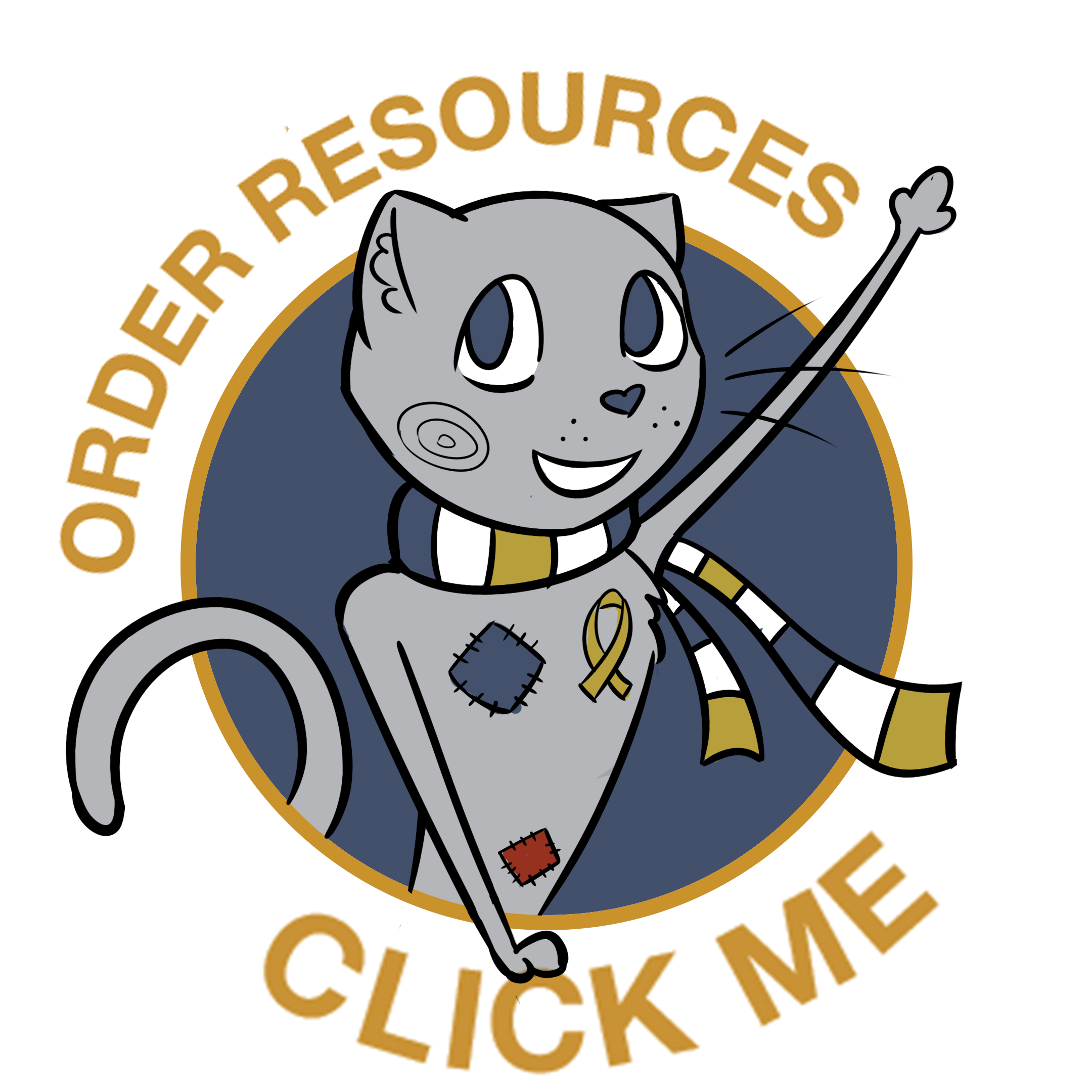 Free Resources for Families and Kids
Through funds raised by supporters, ACCO provides FREE resources for kids with cancer and families affected by childhood cancer. Choose from play medical kits, books for siblings and parents, journals for teens, and more! Fill out our form to request items.
*Disclaimer – based on availability, items may not arrive in time for September.
---
Each year in the U.S., an estimated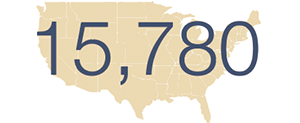 children aged 0-19 are diagnosed with cancer.
Approximately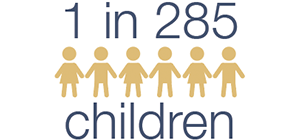 in the U.S. will be diagnosed with cancer before their 20th birthday.
Globally there are more than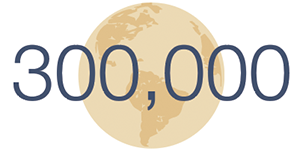 children diagnosed with cancer each year.
---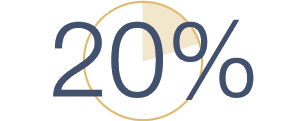 of children with cancer in the U.S. will not survive it.

Every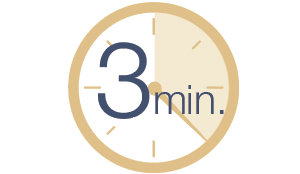 a family hears the devastating words that their child has been diagnosed with cancer.
Cancer remains the

 cause of death by disease for children in America.
---
About the American Childhood Cancer Organization
The American Childhood Cancer Organization (ACCO) was founded in 1970 by parents of children and adolescents diagnosed with cancer. As the nation's oldest and largest grassroots organization dedicated to childhood cancer, ACCO is committed to shaping policy, supporting research, raising awareness, and providing free educational resources to kids with cancer, survivors, and their families. Additionally, ACCO is the sole U.S. member of Childhood Cancer International (CCI) and has helped support more than half a million families over the past 50 years. Help make childhood cancer a national health priority because kids can't fight cancer alone®.
Go Gold®, PJammin® and …because kids can't fight cancer alone® are Registered Trademarks of the American Childhood Cancer Organization​. Visit www.acco.org/trademarks to learn more.