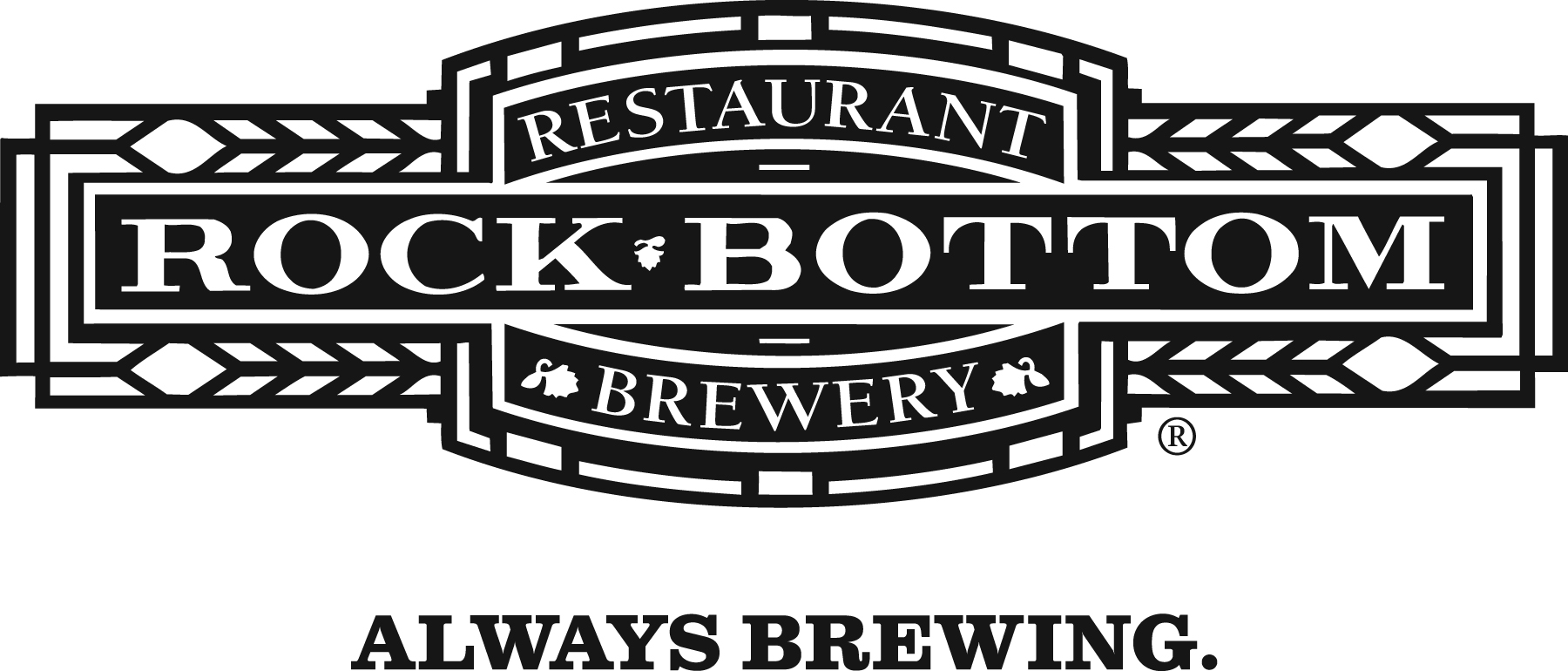 FORMER BRONCOS FOOTBALL GREAT, ROD SMITH, JOINS ROCK BOTTOM RESTAURANTS TO SUPPORT KIDS WITH CANCER
Former Football Player Ring of Famer, WR Rod Smith, is joining Downtown Denver Rock Bottom Restaurant on Wednesday, December 7th, to support national and local kids with cancer.
Through the American Childhood Cancer Organization (ACCO)'s Colorado community-based Founding Hope Fund, Hope 4 Heroes, five local families facing childhood cancer are receiving a warm reception this week! As part of the ongoing partnership between the ACCO and Rock Bottom Restaurants, Rod Smith will now be joining the "PJammin" event at the Downtown Denver location.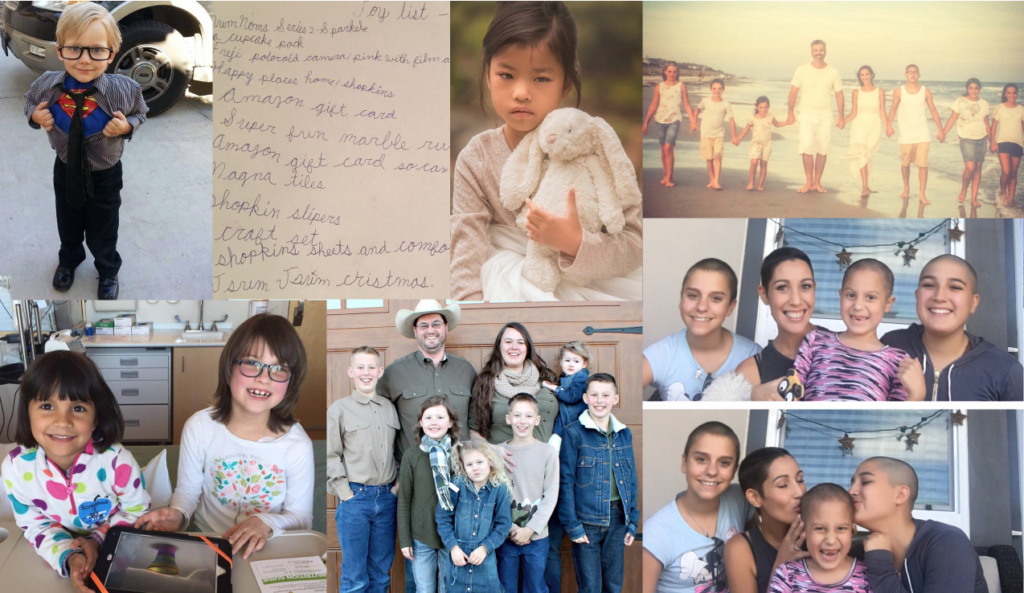 Rod was excited to hear that he could bring some holiday joy to these five local families who are living with a child who is fighting or has fought childhood cancer, while also raising much needed awareness for a great cause. ACCO's Hope 4 Heroes invites locals to put on their pajamas and join Rod Smith and the five families at the Downtown Denver location!
For this initiative, five local Rock Bottom Brewery locations are supporting kids with cancer and are inviting the Denver community to participate! The ongoing fundraiser, first announced on November 16th during the "Wicked Elf" tapping, will extend until the end of the year. The five locations are donating a portion of sales proceeds to the American Childhood Cancer Organization (ACCO), a national charity that supports families who are facing a diagnosis of childhood cancer, including Denver area families. In addition, patrons can add a donation to their tabs, purchase a "Gold Ribbon Pin-Up Voucher" with their name to hang in the restaurants, and can help sponsor a local family with childhood cancer during the holiday season through the "giving tree" program at each brewery location.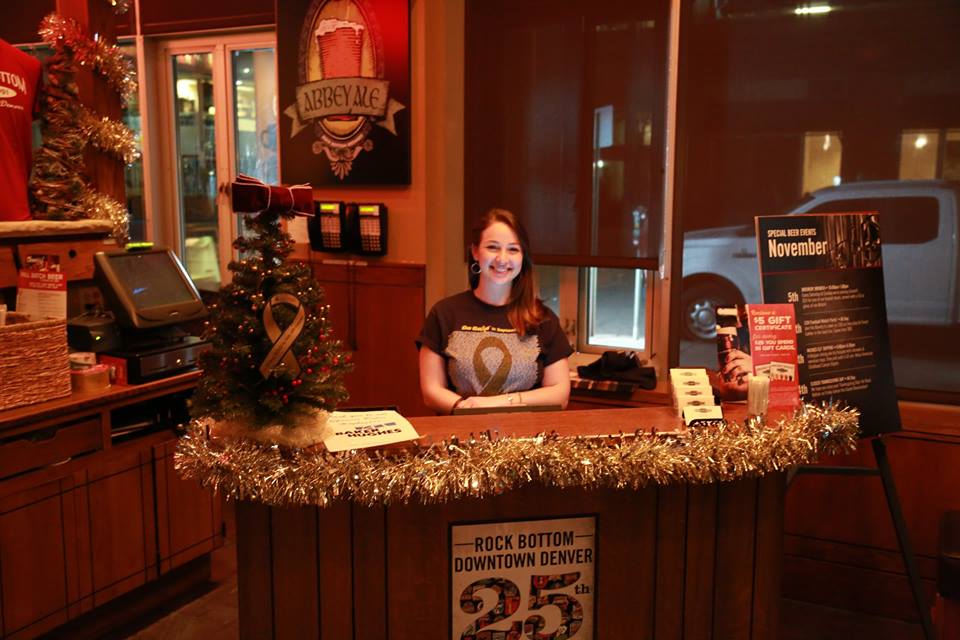 The staff of the two locations, Rock Bottom Downtown and Rock Bottom Westminster, will also be hosting ACCO "PJammin" events next week during their December tappings. They are inviting their clientele to join the fun by wearing their pajamas to support a great cause! "PJammin" events are one of ACCO's signature events where guests and employees wear their pajamas to show support of children with cancer who spend months to years in their pajamas while being treated for childhood cancer. These events will be tied into the two location's special "tapping." The Westminster location's event is on Tuesday December 6th, while the chain's first Rock Bottom in Downtown Denver is hosting their big event on Wednesday December 7th.
For the Wednesday Evening Event,
Rock Bottom Downtown has invited five local childhood cancer families to kick off the restaurant's sponsorship of each family for the holidays. The families have shared their personal stories about their journey with childhood cancer; a list of suggested holiday gifts for the children and their siblings; and photos that can be viewed at www.acco.org/RBfamilies2016. Rock Bottom Brewery customers and employees are invited to share the holidays with these brave children. Interested patrons simply choose the "wish tags" from the giving tree from each participating locations (Downtown Denver, Westminster, Park Meadows and Orchards) and purchase the gifts, returning them to the restaurants which will be coordinating a "wrapping party" and delivery of the gifts to each local family.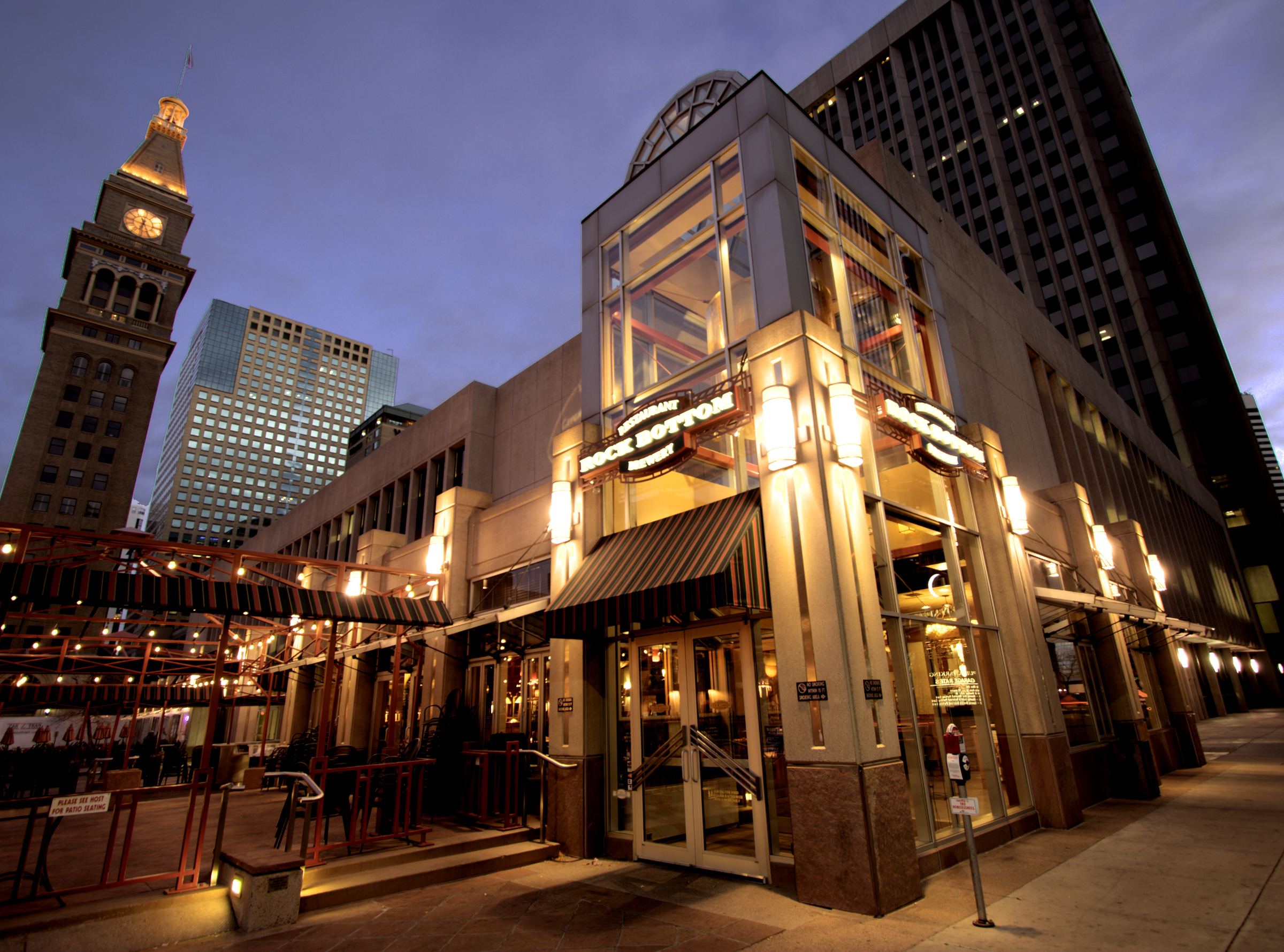 "The families are overjoyed about attending the event on Wednesday night and about everything Rock Bottom is doing for kids with cancer," says Crisandra Green who heads up Hope 4 Heroes, ACCO's community-based Founding Hope Fund in the Denver area. Green says the families are open to sharing their stories and doing media interviews so that they can raise awareness of the impact of a childhood cancer diagnosis on the family. (https://www.acco.org/hope4heroes/)
"We are ecstatic to have Rock Bottom Brewery involved with this local event for ACCO," says Ruth Hoffman, Executive Director of ACCO. "These events create much needed awareness for childhood cancer, and also raise funds to provide resources and support for children and their families currently fighting cancer."
ACCO is sending two representatives from their National Headquarters in Beltsville, MD to attend each event. There will also be a local professional photographer onsite and the event will be streamed live on ACCO's Facebook page in front of over 130,000 followers nationwide! (https://www.facebook.com/americanchildhoodcancer/)
About American Childhood Cancer Organization
American Childhood Cancer Organization (ACCO) is a non-profit charity dedicated to helping kids with cancer and their families navigate the difficult journey from cancer diagnosis through survivorship. Internationally, ACCO is the sole U.S. member of Childhood Cancer International (CCI), the largest patient-support organization for childhood cancer in the world. Here in the United States, ACCO promotes the critical importance of ensuring continued funding into new and better treatment protocols for childhood cancer.  And most importantly, ACCO is focused on the children: developing and providing educational tools for children fighting cancer and their families, empowering them in their understanding of childhood cancer and the medical decisions they must make during this difficult journey. All of ACCO's resources are available free of charge for families coping with childhood cancer.
For additional information about childhood cancer or on the ACCO, or to order resources for you or your child, please visit our website at www.acco.org , call 855.858.2226 or visit: