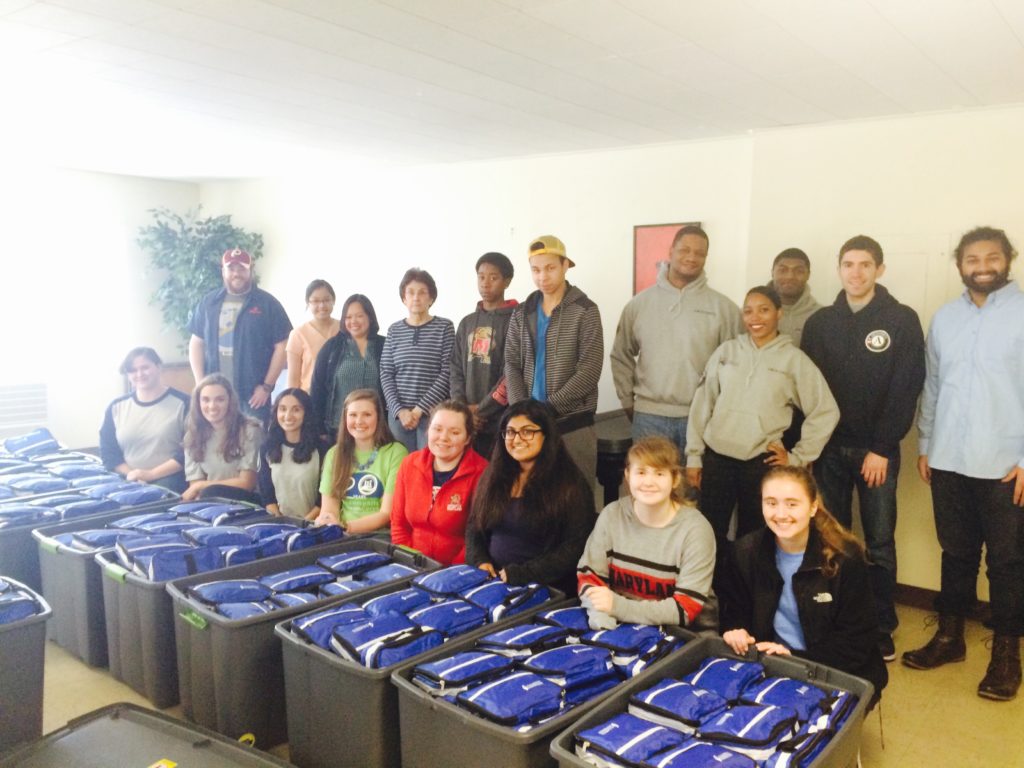 We had a top notch volunteer session this past Saturday! I can't believe that every session we host I am able to report it is an even better group than the last, but we really lucked out with this bunch!
We had 20 volunteers show up to do some great work; we assembled 500 Medical Play Kits; Unboxed 500 copies of our Palliative Care book and inserted our bookmarks and re-boxed them for future shipments; & stocked our hallway shelves full of books and materials.
Of the 20 volunteers about half of them were members of MD and DC chapters of the Americorps. These participants and everyone else alike had an incredibly fulfilling experience at the activity and we are extremely grateful for their assistance.
Thank You to All Our Volunteers! We couldn't do it with out you.
Kathryn Murphy