H.Res. 586, DIPG Awareness Week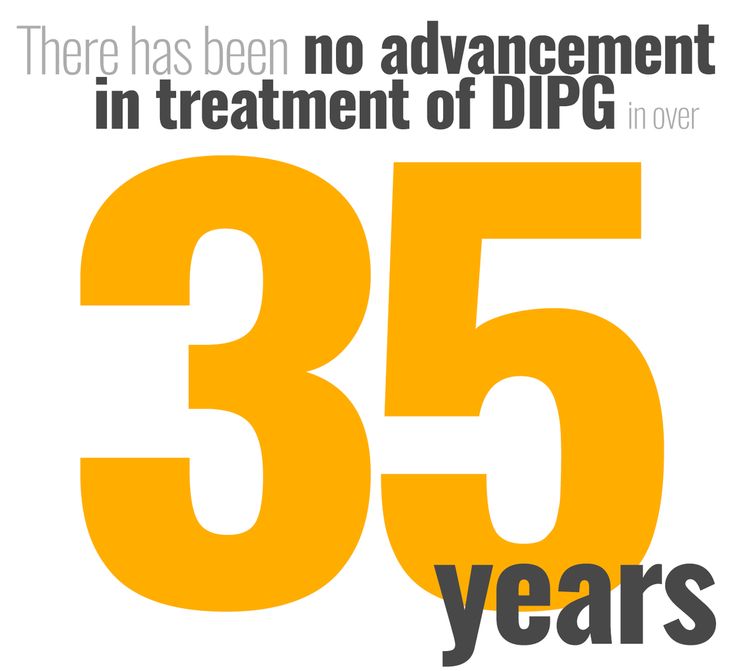 May is National Brain Tumor Awareness Month, and with this important awareness event comes the opportunity to shine a critical spotlight on one of the most deadly forms of childhood cancer: Diffuse Intrinsic Pontine Glioma (DIPG). Introduced in January with bi-partisan support, House Resolution 586 calls for the fourth week of May to be designated DIPG Awareness Week. As spring advances and May draws nearer, we need your help to ensure that this important legislation passes through Congress immediately!
In order to become law, H.Res. 586 requires only a simple majority vote in the House of Representatives; just one simple vote is all it will take to help bring nation-wide attention to this devastating illness. But before it can get to the House of Representatives, it must pass through the Committee on Energy and Commerce. And it needs your support to get more sponsors before it can pass through this committee.
How can you help?
On or before April 20, we encourage you to call your Representative(s) and encourage them to support H.Res. 586! Our friends at the Michael Mosier Defeat DIPG Foundation have provided some helpful talking points to use when promoting support for DIPG Awareness Week:
•   "My name is ______. I am a constituent of Representative _______.
•   I am calling to urge Representative ______ to support House Res. 586, which designates the fourth week in May as "DIPG Awareness Week."
•   DIPG (Diffuse Instrinsic Pontine Glioma) is the leading cause of childhood death due to brain tumors.
•   The five-year survival rate is less than one percent. This is one of the deadliest childhood cancers out there.
•   Between 200 and 400 children in the United States are affected by this disease each year.
•   We need better research to understand DIPG and develop effective treatments and supporting House Res. 586 is a great start for Congress to demonstrate its support.
•   House Res. 586 was introduced in January and we want to make sure that it can pass before May, which is Brain Tumor Awareness month.
•   We need the support of Representative ______ to make that happen and we thank the Congressman/Congresswoman for his/her support. House Res. 586 is currently pending before the Energy and Commerce Committee.
•   Is this something you think the Congressman/Congresswoman can support? Families like ours would be grateful.
•   For more information on DIPG, you should visit: www. ______.
•   Thank you.
For more information on steps you can take to help make DIPG Awareness Week into law, please visit http://www.defeatdipg.org/hres586/ or https://www.facebook.com/events/1731183720450520/.
What is DIPG?
Diffuse Intrinsic Pontine Glioma (DIPG) remains one of the deadliest forms of childhood cancer, with a long-term survival rate of less than 1%. An especially aggressive type of cancerous tumor, DIPG grows in an area of the brain stem known as the pons, which is responsible for many critical bodily functions like heartbeat, breathing, swallowing, eyesight, and balance. As it grows, it puts increasing pressure on the nerves controlling the pons and the essential functions it regulates, quickly interfering with almost all normal functions of the body. Symptoms of DIPG include double vision, reduced eye movement, facial weakness, and problems walking, speaking, chewing, and swallowing. Eventually, the tumor will begin to compromise the body's ability to breathe and regulate heartbeat. Unfortunately, the average lifespan after diagnosis with DIPG is only nine short months.
What Will H.Res 586 Do?
The goal of H.Res. 586 is to bring national awareness to the deadly threat posed by this particular form of childhood cancer, which presents an on-going challenge to researchers and oncologists alike. It calls for Congress to:
Designate the fourth week of May as DIPG Awareness Week
Encourage the citizens of the United States to learn more about DIPG and other pediatric brain cancers
Support the expansion of research efforts into understanding and treating DIPG, as well as providing effective care for children with DIPG
Encourage the National Cancer Institute and other organizations directing research funding to consider current mortality rates and years of life lost when considering research grant applications
About the American Childhood Cancer Organization
The American Childhood Cancer Organization (ACCO) is a non-profit charity dedicated to helping kids with cancer and their families navigate the difficult journey from cancer diagnosis through survivorship.  Internationally, the ACCO is the sole US member of Childhood Cancer International (CCI), the largest patient-support organization for childhood cancer in the world.  At the national level, the ACCO promotes the critical importance of ensuring continued funding into new and better treatment protocols for childhood cancer.  At the grassroots level, the ACCO is focused on the children: developing and providing educational tools for families and learning resources for children in order to make the lives of children and their families easier and brighter during this difficult time.  Many of our resources are available free of charge for families coping with childhood cancer.
For additional information about childhood cancer, on the ACCO in general, or to order resources for you or your child, please visit our website at www.acco.org.