In response to The White House turning color in support of the Supreme Court decision favoring LGBT marriage, ACCO reached out to our contacts in the White House with the request that it be turned gold in September. ACCO respects the following response that we just received back from the White House office an hour ago. As opportunities arise and policies change, we will continue to reach out to the White House on behalf of our childhood cancer community.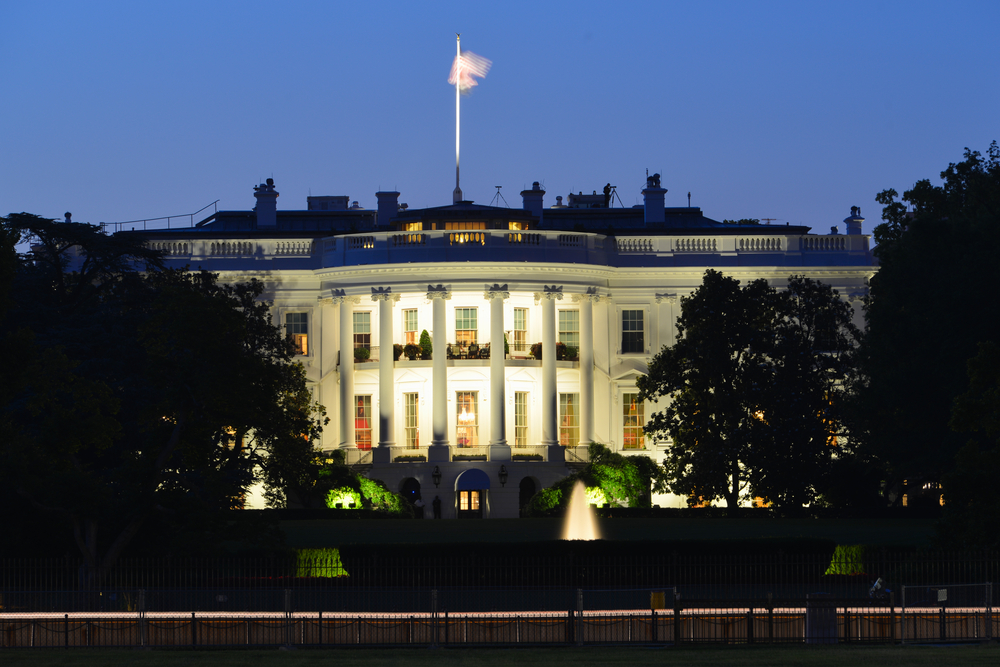 "Hello Ruth,
Thank you very much for your email and for the positive support for the LGBT community. 
We have asked about lighting the WH up on behalf of requests that have come in, and for pediatric cancer specifically. As I'm sure you know, many diseases and advocacy groups have a color they use for awareness and the number of requests have been very high since 2009. Unfortunately a policy was set that we would not be able to add additional annual light ups. Bill Clinton and George Bush each chose one during their Administrations; breast cancer and HIV. The White House kept those two on behalf of past Administrations. The LGBT lighting for the Supreme Court decision was a one time historic event so the policy was lifted for that one time, but won't be annual.
We have asked if the policy will change in the future and will continue to pursue it. Thus far it seems as though adding an annual lighting, or choosing only some of the many awareness colors out of the requests we've received is something we won't be able to do, at least for now.
Thank you again, and please be in touch. We'll absolutely keep you posted if anything changes.
The White House"