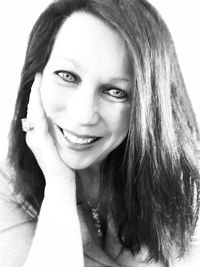 When my 7-year-old daughter was diagnosed with acute myelogenous leukemia (AML) in 1987, I was grateful for the early research being done on bone marrow transplantation, a treatment that would ultimately save her life. Total body radiation and chemotherapy were so toxic. I believed that within twenty years, innovative research would result in new treatments – treatments that wouldn't be so toxic to children with cancer. It's been thirty-five years since her diagnosis and treatment and sadly, there has been little change in the treatment protocol for children diagnosed with AML. 
Cancer remains the number one cause of death by disease for children in the U.S. Unlike many adult cancers that have declined in incidence, childhood cancer incidence is increasing. Despite these alarming statistics, 30 states do not include any childhood cancer language in their comprehensive cancer plans; and as of 2017, no states had specifically appropriated funding for childhood cancer research in their state budgets.
This is why I have remained committed to this cause for the last 35 years and why I am proud of my team at ACCO. Together, we have worked hard to change this landscape. I hired a former legislative agent to launch ACCO's "What About Kids" Research Initiative in KY which resulted in the first specific childhood cancer research appropriation in 2018. Since then, ACCO has continued to build its team who works closely with state governments to reduce the disparity between adult and pediatric cancer. 
To date, $66 million has been appropriated for childhood cancer in four states because of ACCO's "What About Kids" State Research Initiative, with more than $30 million appropriated in the last year!
In 2022, through the work of ACCO's Director of Government Affairs and our KY-based Advocacy Regional Coordinator, Kentucky's General Assembly increased its state appropriation from $2.5 million annually to $6.25 million for FY 2023-24 bringing the total appropriation for childhood cancer in Kentucky to $22,500,000 from FY 2018 – FY 2024.
In 2022, ACCO's continued advocacy with New Jersey's governor resulted in an additional $10 million appropriated for childhood cancer research, bringing NJ to a total of $25,000,000 appropriated to date. 
In 2022, ACCO's advocacy with PA resulted in an additional $7.5 million appropriated for childhood cancer research at 3 academic research institutions, bringing PA to a total of $17.5 million appropriated to date. 
ACCO identified legislative champions in Maryland and California. We worked to have childhood cancer legislation passed in Maryland (SB 51, and HB 775), with an associated $1 million appropriated by Governor Hogan for childhood cancer research at the University of Maryland's School of Medicine.
ACCO staff also serve on numerous State Comprehensive Cancer Plan Working Groups to increase the number of states that include childhood cancer language and strategies in their cancer plans.
To date, $66 million has been appropriated for childhood cancer in four states because of ACCO's "What About Kids" State Research Initiative. Donate to ACCO to Further this Mission.
---
What About Kids Research Projects
I'm also happy to share that significant research has already taken place because of the state-based childhood cancer appropriations in KY, MD, NJ, and PA! 
Evidence-based childhood cancer research which is funded through the Kentucky Pediatric Cancer Research Trust Fund includes research focused on childhood acute myeloid leukemia (AML), acute lymphoblastic leukemia (ALL), brain and spinal cord tumors, Ewing Sarcoma, Osteosarcoma, and Germline research, all taking place at the University of Kentucky. The University of Louisville is doing novel research focused on AML, CAR-T therapy, neuroblastoma, as well as the psychosocial impact roadmap of childhood cancer. 
Maryland's appropriation research plan is summarized in Maryland's Cancer Moonshot in Pediatric Cancer Research. Like Kentucky, research will be focusing on types of childhood cancer with poorer prognosis including AML, and brain tumors. Their studies will be focused on structure-based drugs which degrade proteins that drive childhood leukemias, structure-based drugs which attack a novel, high-potential target molecule in pediatric cancers, biomaterials for controlled delivery of therapeutics for childhood leukemias and brain tumors, as well as ways to cross the blood-brain barrier to utilizing immunotherapy to treat pediatric brain tumors. There is such a need for new drug development for childhood cancer.
Childhood Cancer Research is also taking place at Children's Hospital of Philadelphia, UPMC Children's Hospital of Pittsburgh, Penn State Children's Hospital, and Abramson at UPENN, as well as Rutgers Cancer Institute of New Jersey.
Are you looking for a way to donate to childhood cancer research? I'm personally asking that you please consider supporting ACCO's What About Kids Research Initiative as we expand innovative state funding for childhood cancer research. 
Together, we have shown that we can make a difference in providing hope to children with cancer and their families, through innovative state-based funding for childhood cancer research.
Warmly,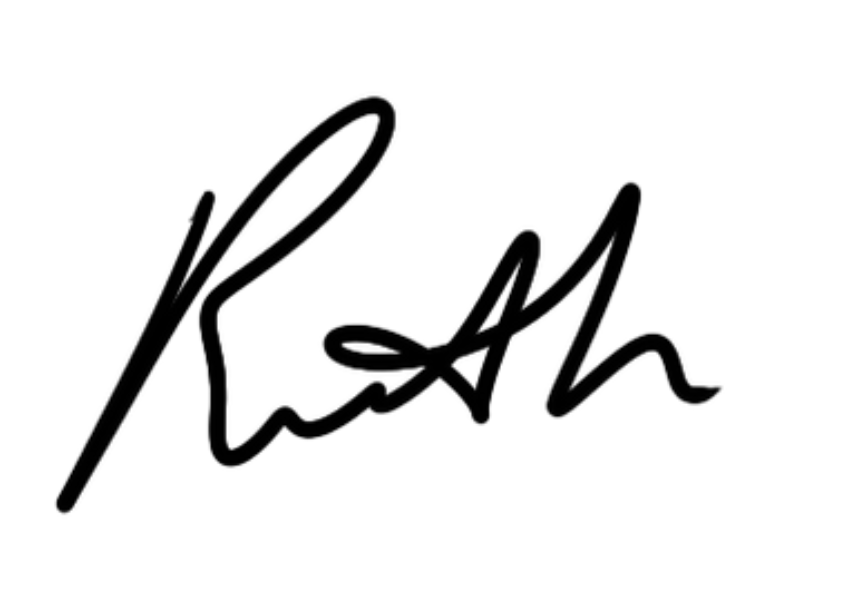 Ruth I Hoffman, BA, BEd, MPH
CEO, American Childhood Cancer Organization