Meet Nicholas, a 10-year-old who fought and beat Non-Hodgkin's Burkitt's Lymphoma.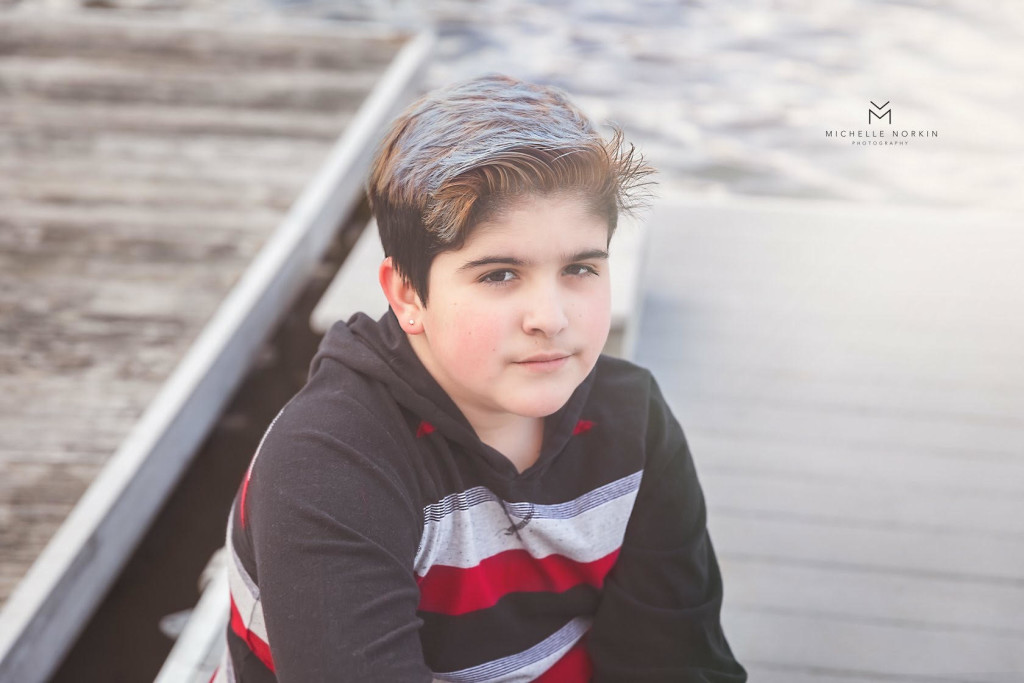 During the second week of Kindergarten in September 2013, Nicholas started complaining of extreme pain during urination, so his mom decided to take him to the doctor. The Da Silva family was told he was fine and were sent home. About a week later, he started to complain that his belly was hurting. He was taken to Chilton Hospital where an x-ray was performed and misdiagnosed with constipation. He was prescribed medication and told that it was a stomach bug. Several weeks passed and the family was very concerned that his stomach bug wasn't going away. On November 12, 2013, Patricia (Nicholas' mom) noticed a bump on his stomach. The next day, the family looked at his belly and noticed it had extended more. Nicholas was rushed back to Chilton Hospital where they did a CT scan and within minutes the emergency room doctor said they had found a mass in Nicholas' abdomen. Nicholas was diagnosed with Non-Hodgkin's Burkitt's lymphoma on November 13, 2013.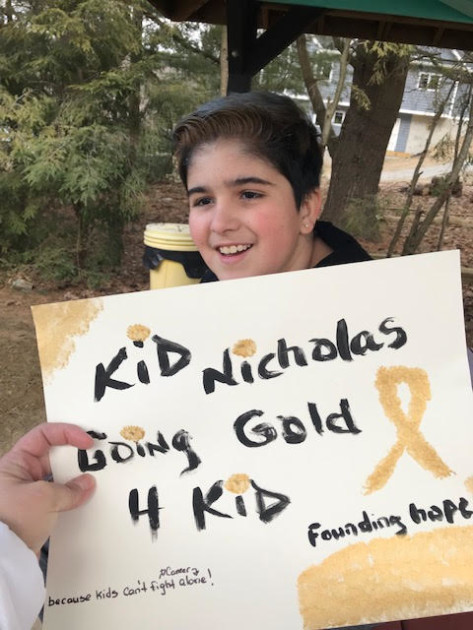 "It is hard to imagine what I felt. It was as if someone took my breath away and I found myself struggling just to breathe. As parents we don't have the luxury of falling apart, and I quickly rallied to ask about the x-ray done in September when I was told that my son was constipated. They pulled the x-ray and the mass was in the same place that they misdiagnosed as constipation" remembers Patricia.
Treatment began at Goryeb Hospital in Morristown with surgery and chemotherapy. After three long months, they had finally found the source of Nicholas' pain. The treatment was aggressive – seven rounds of chemotherapy – but the initial protocol failed to eradicate his tumor. His pediatric oncologists extended his protocol to include four additional courses of high dose chemotherapy.
On May 5, 2014 Nicholas went into remission! Now the fifth grader loves to play soccer, play video games and watch YouTube videos. He also enjoys hanging out with his friends. He's doing excellent in school making honor roll in the first marking period and well on his way to honor roll for his second marking period.
The DaSilva family felt so compelled after going through this journey that they established a Founding Hope Fund with the American Childhood Cancer Organization. "Our kids need to be heard and as parents, we need to be those voices for our children." The "Kid Nicholas Going Gold 4 Kids" Founding Hope fund recently inspired a bipartisan resolution sponsored by Senator Steve Oroho to promote education and awareness about childhood cancer. Read the full article about this decision, here.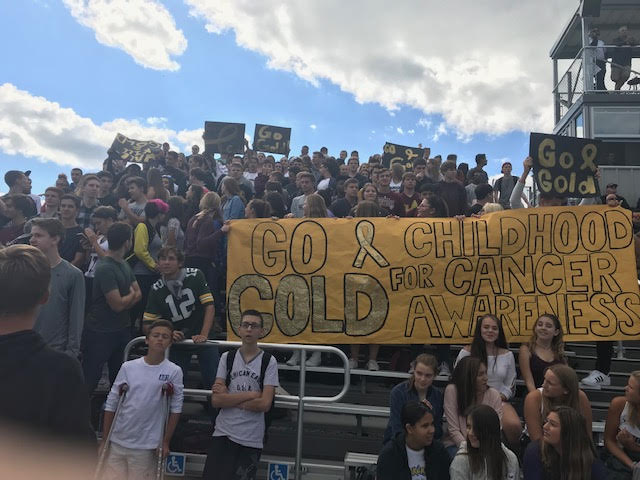 For more information about "Kid Nicholas Going Gold 4 Kids" Founding Hope: www.acco.org/kidnic
To follow their Facebook Page: @bethevoiceforchill
Would you like to start your own Founding Hope: www.acco.org/foundinghope