Meet Olivia, an avid reader and stage 3 non-hodgkin's lymphoma warrior.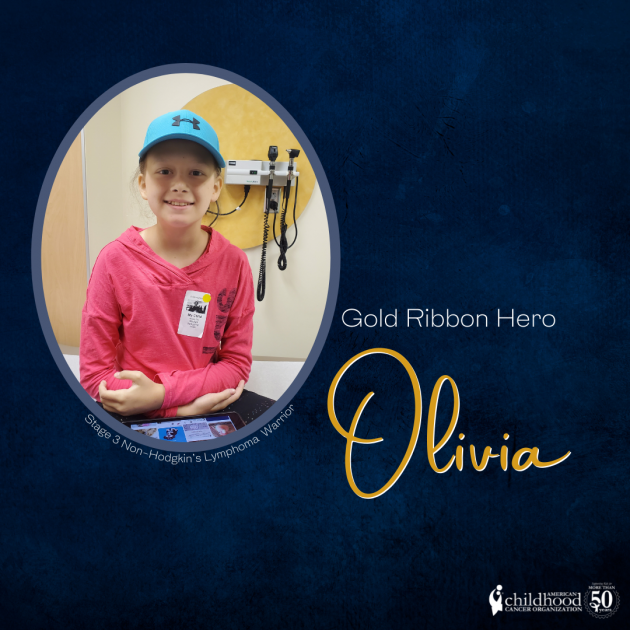 When Olivia started having slight swelling in her face, her mother thought it was just allergies. She was taken to the local clinic to assess her condition, thinking it was an allergic reaction.
"We were completely shocked. We couldn't believe it was as advanced as it was," remembers Regina, Olivia's mother. "We were told Olivia had cancer on February 16, 2020 and initially received the diagnosis of T-Cell Lymphoblastic Lymphoma." The CT revealed a massive tumor in her chest and around her trachea and she was rushed by ambulance to Children's Medical Center in Dallas. While en route, Olivia's parents were called by the doctor letting them know that the tumor was so large that it had displaced her heart and compressed her lungs.
Treatment will consist of 32 days induction to chemotherapy for two and a half years. Olivia's cancer is inoperable but has been shrunk by chemotherapy. One of the biggest obstacles that Olivia has had to face during her journey has been temporary paralysis on the right side of her body. She remains positive and is determined to get through her treatments.
Please help ACCO send well wishes for Olivia while she finishes her treatments.
Together, we can make a difference.
Donate today… because kids can't fight cancer alone
®
.