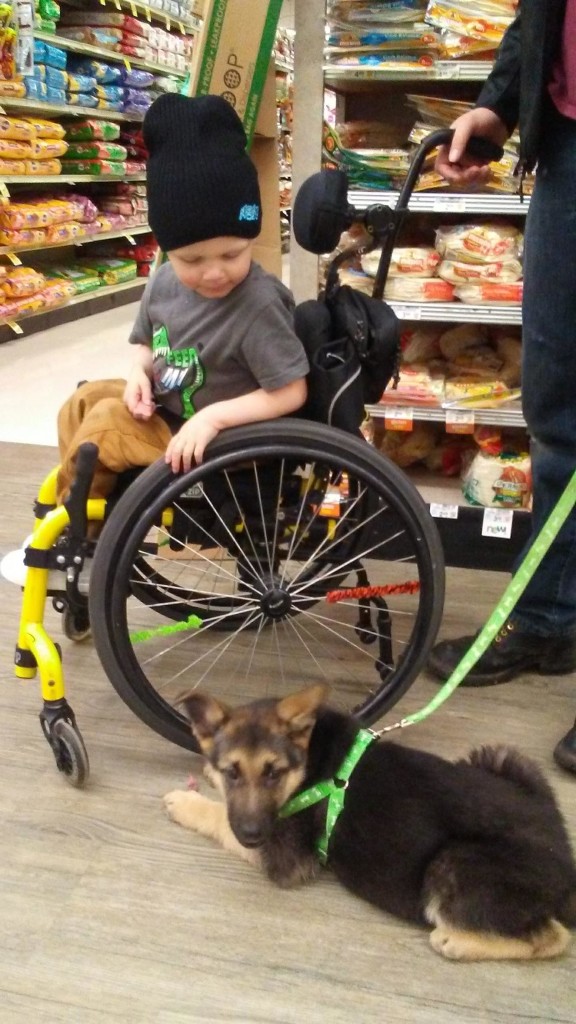 Meet Kirby: a tenacious 4-year-old who BEAT cancer! ACCO initially met his mom, Sonnie, when she commented on an Instagram post. Forging a relationship with Sonnie meant that we got a peek into her life with Kirby and his brother (Aaron) and his sister (Mattea).
Kirby was diagnosed with Non-Hodgkin's Burkitt's Lymphoma in July 2017. He was losing weight, not sleeping, and was in major pain according to his mom. "Every day his mobility declined while his doctors ignored our concern and sent us home," she shared.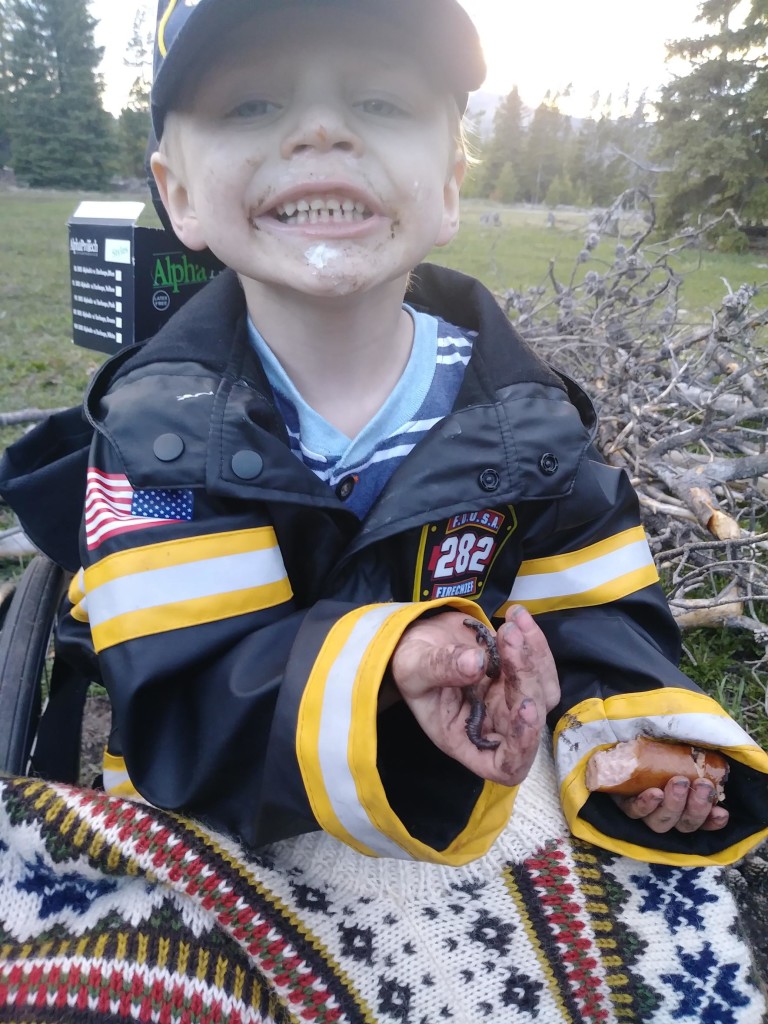 By August, Kirby was completely paralyzed from the waist down. The doctors wouldn't listen. Kirby's parents decided to take matters into their own hands and took Kirby to a larger hospital to go through more tests. After a tearful meeting with one doctor expressing she didn't know what was wrong with Kirby, they ordered an MRI. Moments after the MRI was read, the doctor told Sonnie, "we found out what is wrong with your son, he has tumors on his spine and they are spreading. It's cancer. We need to get him on an airplane on our way to Children's Hospital." By noon, the family was on an airplane to Children's Hospital of Colorado – a home to the Sargent family for the next six months.
"Going through treatment was more than I expected. We were lucky enough to be able to stay in Brent's Place in Aurora, Colorado. They provided everything from a tote of groceries to a place to stay and everything in between. One day, our car broke down on the way to chemo and they helped us to get to treatment at the hospital. The sense of community at the hospital and Brent's Place was astounding."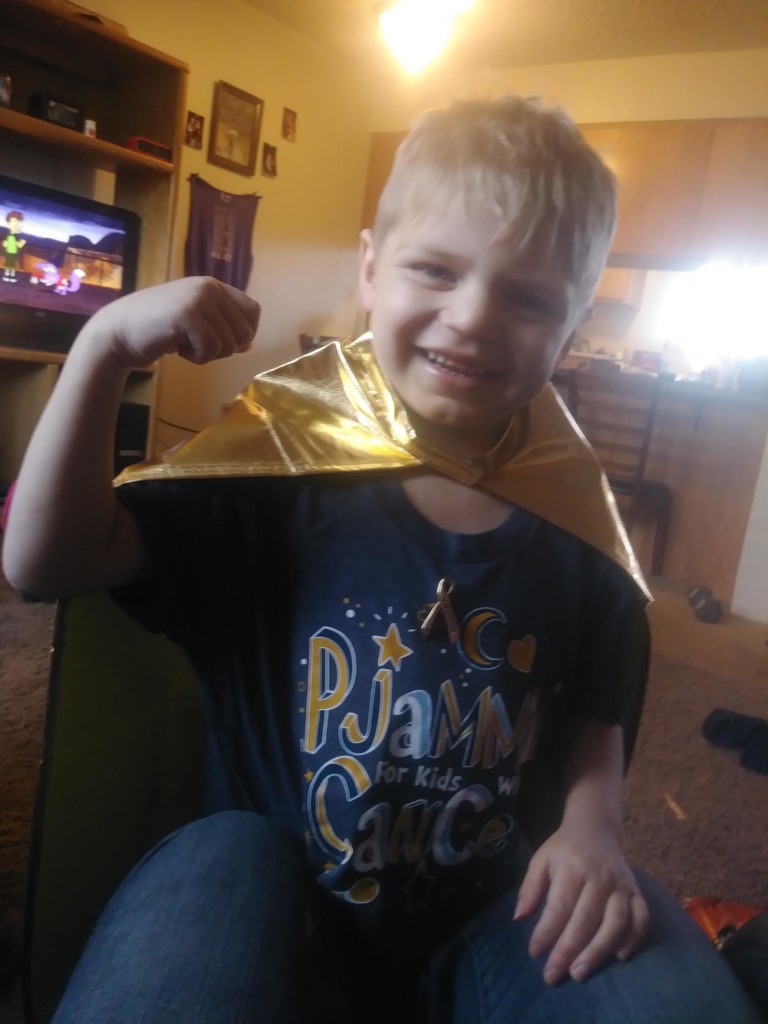 The doctors found out that Kirby had cancer within his abdomen, hip, kidney and it was smothering his spine and spinal cord. They told Sonnie that he would survive but he would be wheelchair-bound for the rest of his life. As a result of cancer, Kirby has major nerve damage to his bowels, bladder, and mobility. He has no feeling of his legs, feet or toes.
Kirby and his family were visiting a local park this fall and he told his mom he was going to walk. He ended up taking a few steps with his brother and sister and hasn't looked back since.
At 4 years old, Kirby can proudly say that he successfully beat cancer! He is walking and has not used his wheelchair for over three months. He was able to run the Butte, Montana Relay for Life as their youngest survivor. With the aid of braces, his dog and siblings, he is able to spread awareness and enjoy life. He is still in weekly doctor's appointments and medical needs but he is getting used to the new normal.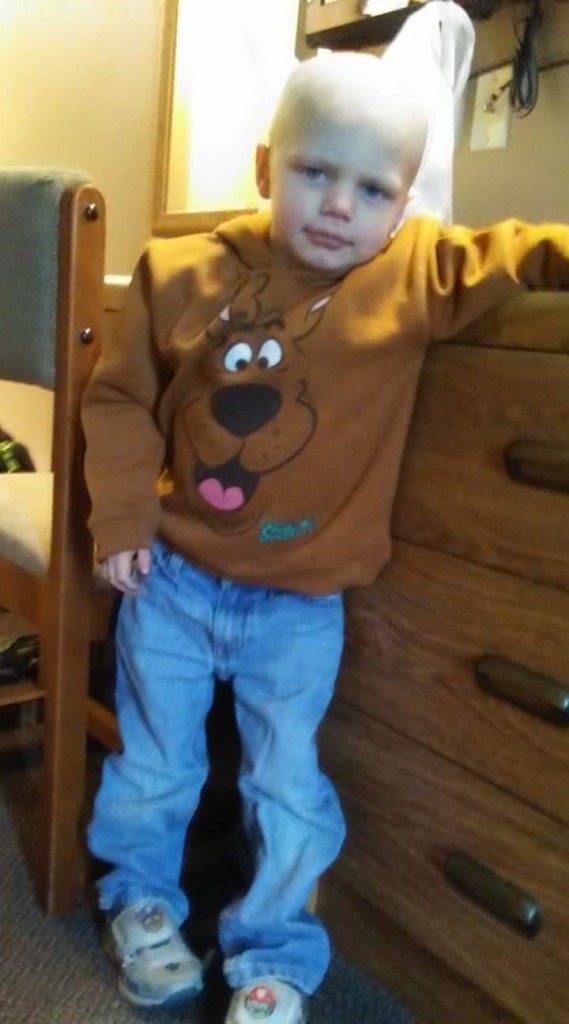 On Halloween, Kirby wore his Go Gold cape with his Captain America costume. Kirby's brother's school asked Kirby to walk in their parade and he proudly strutted his stuff while clapping and high fiving the attendees. Since being declared "NED" he's been able to stay out and trick or treat and even go out on a family dinner.
For more information on Non-Hodgkin's Burkitt's Lymphoma, please visit: https://www.acco.org/childhood-lymphomas/
For free resources for your child:
https://www.tfaforms.com/4699752
Together, we can make a difference.
Donate today because kids can't fight cancer alone
®
.

About American Childhood Cancer Organization
The American Childhood Cancer Organization was founded in 1970 by parents of children and adolescents diagnosed with cancer. As the nation's oldest and largest grassroots organization dedicated to childhood cancer, ACCO is committed to shaping policy, supporting research, raising awareness, and providing free educational resources to kids with cancer, survivors, and their families. Additionally, ACCO is the sole U.S. member of Childhood Cancer International (CCI) and has helped support more than half a million families over the past 50 years. Help make childhood cancer a national health priority because kids can't fight cancer alone®. 
For more information about how ACCO can help your family, call 855.858.2226 or visit: