Meet Harper – a fierce 3-year-old childhood cancer warrior. Harper loves all things pink and loves to dance!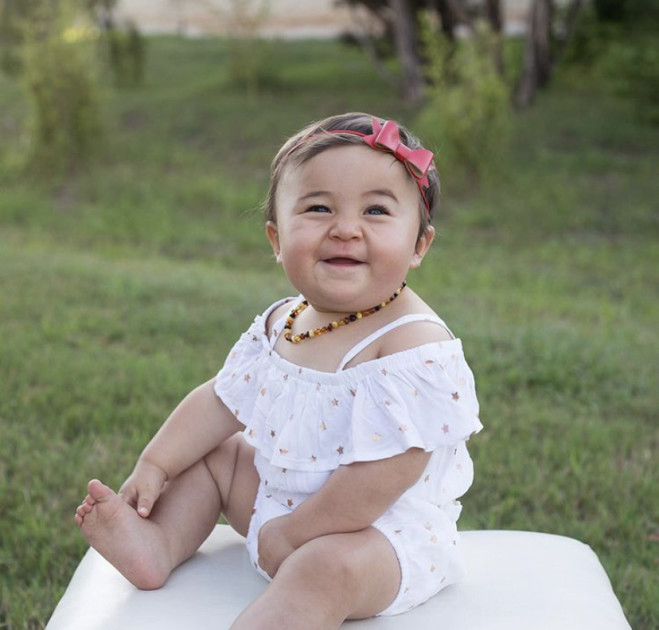 In June 2017, Harper was not feeling well. She had trouble keeping things down after eating, was very lethargic and looked very pale in color. After receiving some concerning lab results, the doctor told Harper's parents she needed to go to Dell Children's Hospital. Her blood cell counts were off the charts which pointed to a preliminary diagnosis of leukemia. At just 10 weeks old, Harper was diagnosed with infant Acute Lymphoblastic Leukemia with the MLL gene. Her prognosis was 10% chance of survival. Harper's parents were initially fearful, angry and prevailed with faith.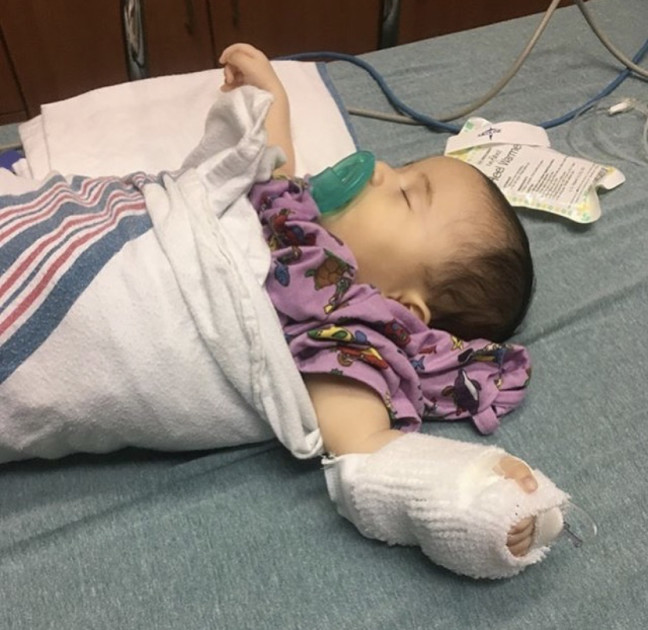 Treatment was aggressive and included numerous procedures and medications. After 8.5 months of hospital stays, six round of chemotherapy (12 different kinds), 21 blood transfusions, 11 platelet transfusions, 10 lumbar punctures with more to come in maintenance, 5 foley placements, 2 broviacs placed, 1 ng tube placed, more than 35 dressing changes and over 10 sedations – Harper was able to come home in January of 2018.
Today, Harper is in remission and ra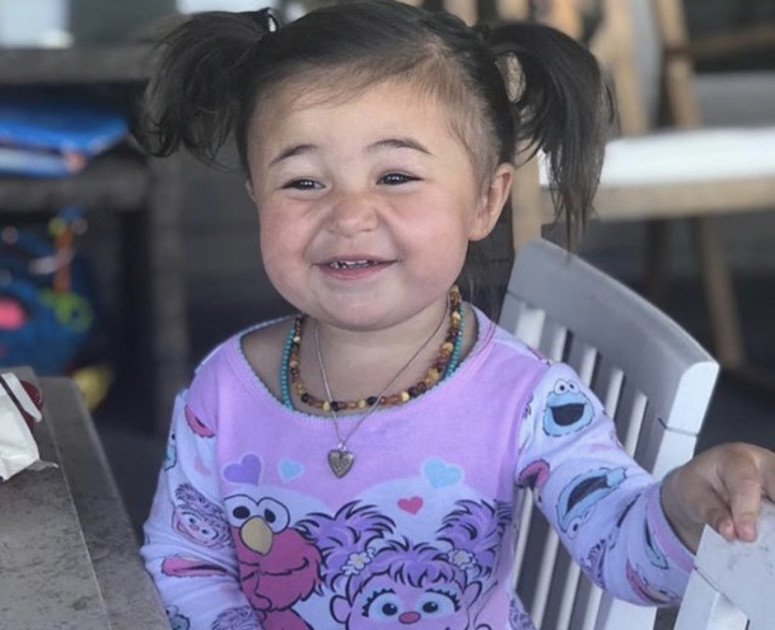 ng the bell in July of 2019! She is developing into a happy and healthy toddler alongside her twin brother, Cruz. Harper laughs, giggles, plays, claps and dances. "For those who battle cancer and win, ringing the bell is a battle cry of accomplishments. It signifies the ending of treatment; the defeat of cancer," said Harper's aunt, Lindsay Hill.
To follow Harper's story: https://www.caringbridge.org/visit/harpercouch
To learn more about ALL, please visit: https://www.acco.org/blog/causes-risk-factors-and-prevention-of-childhood-leukemia-cancer/
You can help kids like Harper by making a donation to the American Childhood Cancer Organization. Your gift will help provide educational resources and support programs for children with cancer, survivors and their families, as well as raise awareness about childhood cancer and the need for more research.
Nominate your Gold Ribbon Hero here: https://www.acco.org/gold-ribbon-heroes/