Help Us Celebrate International Childhood Cancer Survivor Week!
Please send in your stories, wishes, dreams and photos for you or your child that has survived Childhood Cancer.  Please use the comments below, send to us via email at cperry@acco.org or by using our Facebook Page's timeline or private message by Clicking Here. You can also visit the Facebook Page set up specifically for Survivors at www.facebook.com/ChildhoodCancerSurvivorJourneys and share you story there.
BRIEFER ON CHILDHOOD CANCER SURVIVORS
COMMON MYTHS AND MISCONCEPTIONS ABOUT CHILDHOOD CANCER SURVIVORS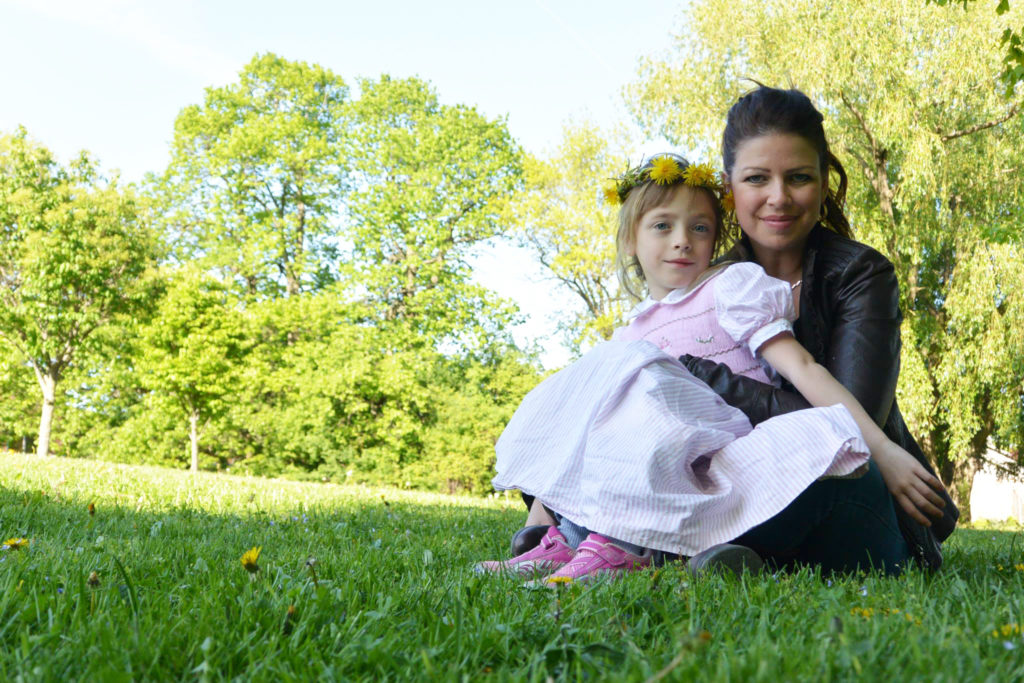 Letter from Childhood Cancer International:
"Dear Members, Colleagues and Friends,
At the heart of what we all are committed to doing, is ensuring that children with cancer everywhere, get the best treatment and care they deserve and thus improve their chance for a cure.
Over the years, in a number of countries, both in developed and middle income countries, childhood cancer survivorship has increased. We have a growing number of survivors who are living testimonies that childhood cancer is curable.
Thus, while we continue to advocate for initiatives that will lessen the inequities in survival rates between developed and developing countries, this June, we pause to focus on our childhood cancer survivors.
This June, in solidarity with Childhood Cancer International Survivors Network, UICC and SIOP members, we celebrate the life of our survivors. We honor their courageous journeys and recognize the challenges they continue to face.
Let us STAND TOGETHER with our childhood cancer survivors.
TOGETHER, WE ARE STRONGER.
Together, we will help build better futures for our survivors
Sincerely – Childhood Cancer International"
For more information about American Childhood Cancer Organization (ACCO) Click Here