Through ACCO's leadership, our What About Kids State Research Initiative made significant strides in expanding state-based legislation during September Childhood Cancer Awareness Month! We are thrilled to announce that our ongoing work resulted in four more states partnering with ACCO to expand appropriations for childhood cancer research.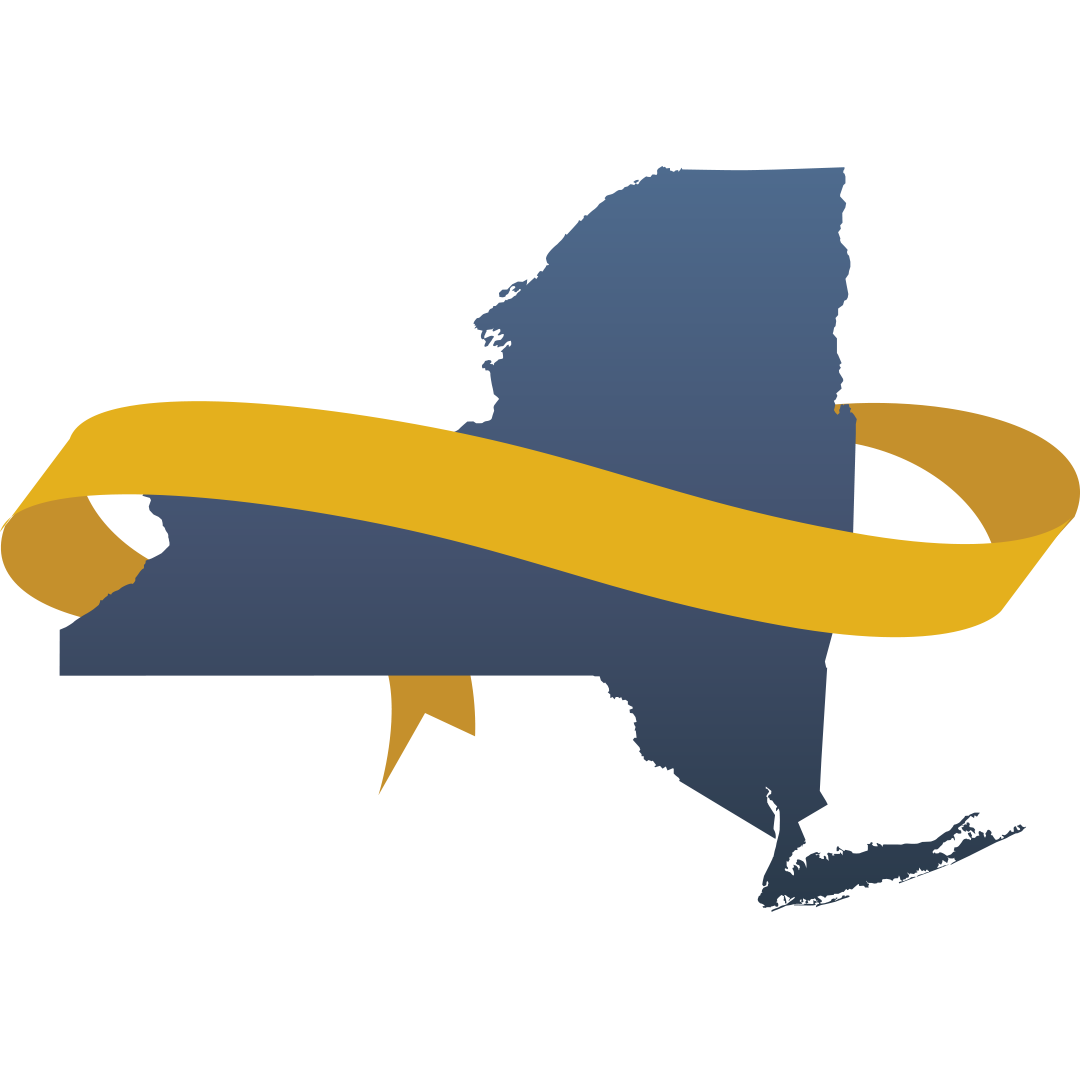 New York
Assemblywoman Linda Rosenthal championed Bill A1302, paving the way for taxpayers to contribute to the Cure Childhood Cancer Fund.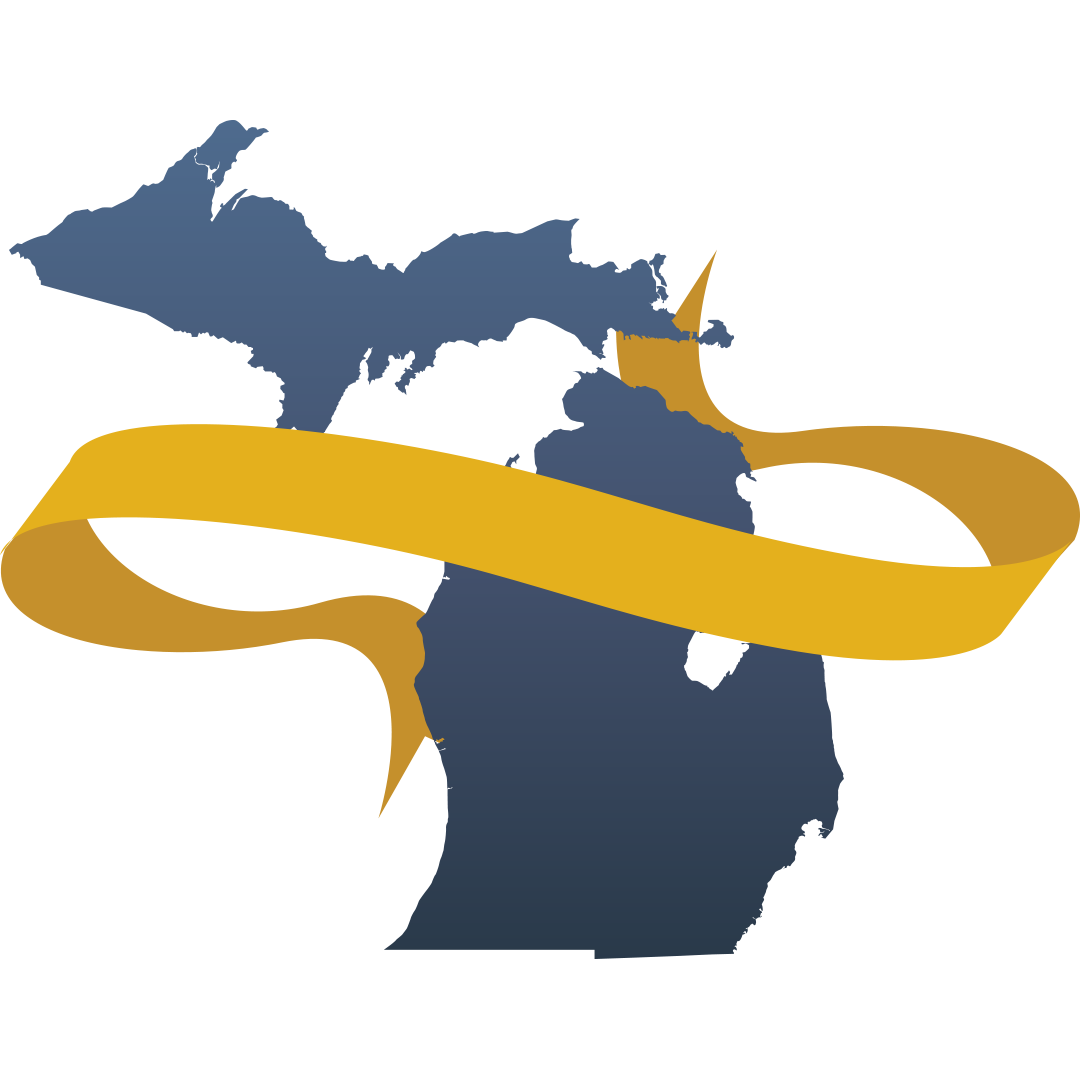 Michigan
Representative Amos O'Neal authored and introduced HG5062, establishing a dedicated trust fund that will enable the state to invest in childhood cancer research, driving innovation and progress.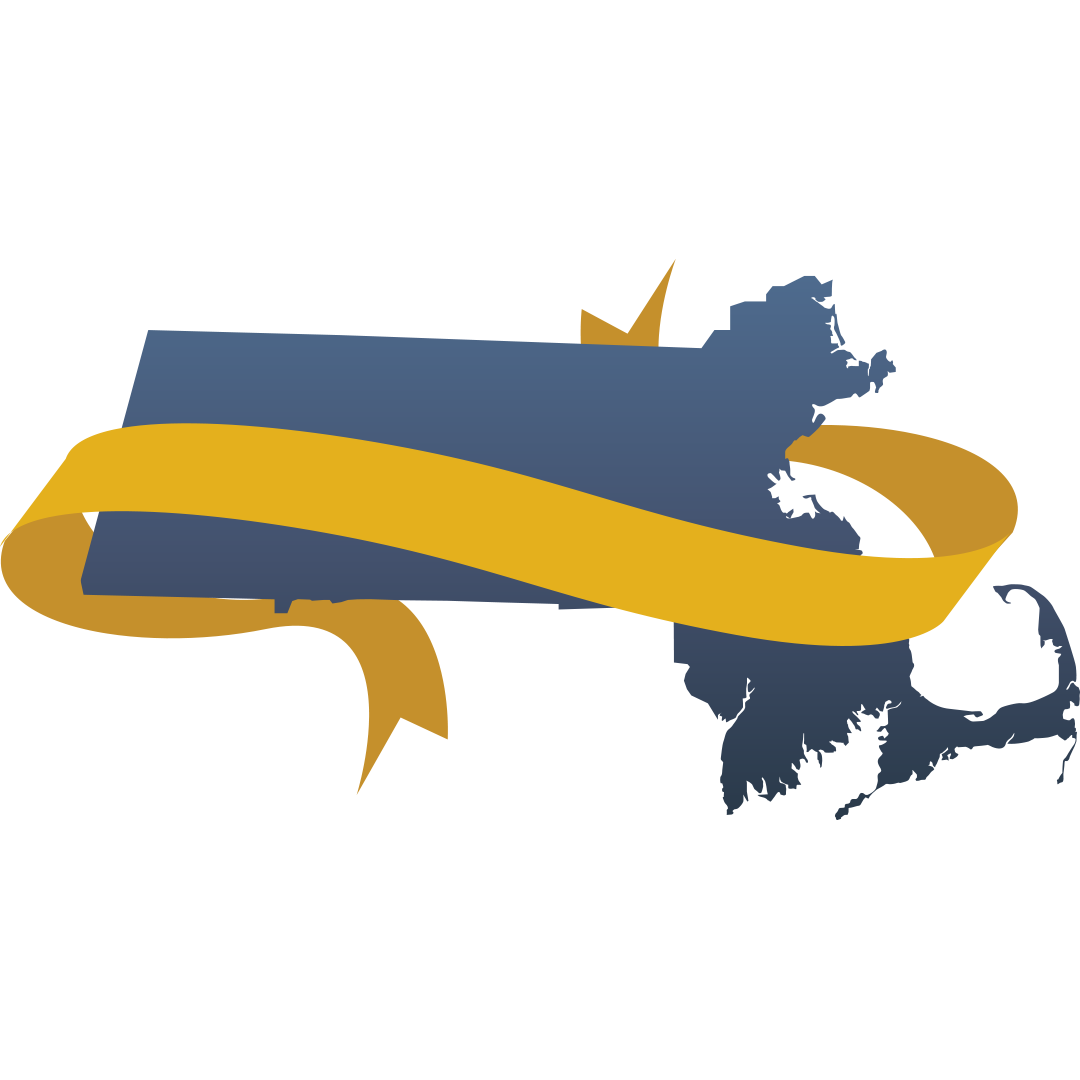 Massachusetts
Senator Patrick O'Connor and Representative Jessica Giannino introduced SD 2773/HD 4592. This legislation aims to create a trust fund dedicated to funding research projects focused on the prevention, treatments, and cures for childhood cancer.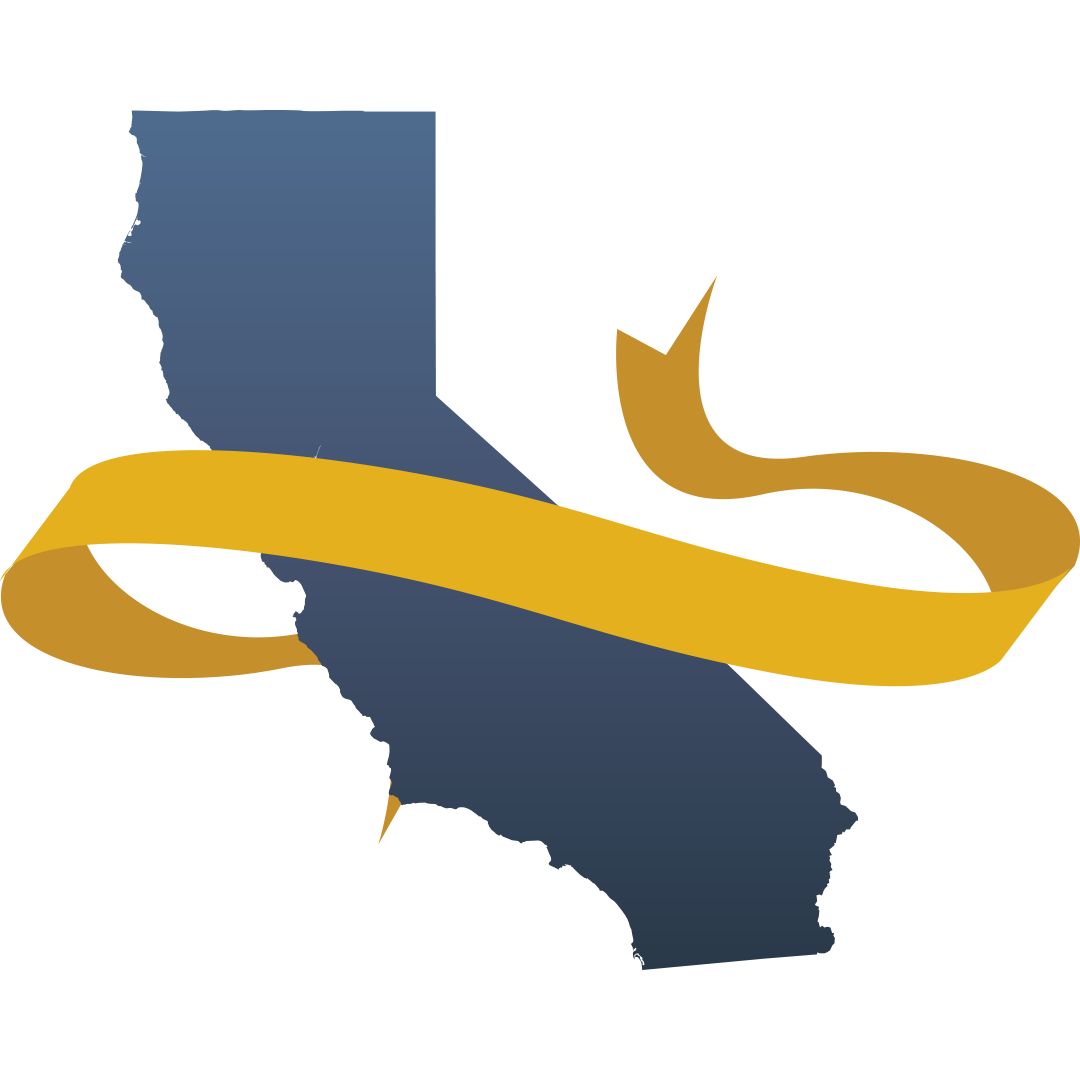 California
Senator Susan Robio's leadership led to the passing of Senate Resolution 71, officially designating September 2023 as Childhood Cancer Awareness Month, marking a critical step in raising awareness and gathering support for childhood cancer in the state of California.
These legislative successes underscore ACCO's leadership in childhood cancer advocacy since 1970, and our commitment to combating childhood cancer by reducing the disparity between state-based adult and childhood cancer research funding.
…because kids can't fight cancer alone!®
Please register here if you live in MA, MI, or NY and are willing to join ACCO in working towards the passing of the above legislation in the four states listed above.