During your child's journey, it can be difficult to keep your community updated, especially between multiple doctors appointments and treatments. Apps like GoFundMe and other various sites can help by simply sharing a website and following along.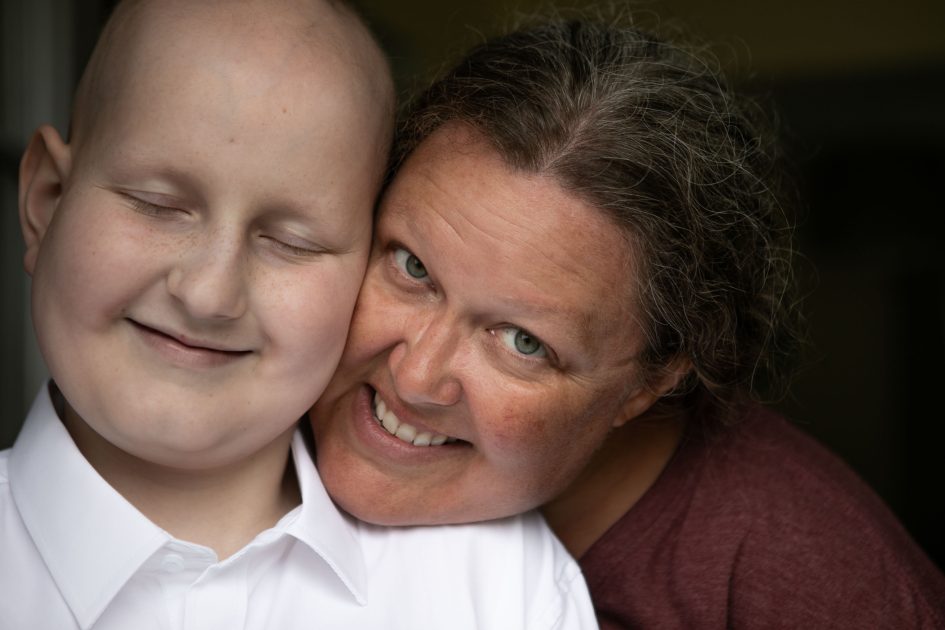 Take a look at the following links to help spread the word on your child's journey today:
In addition to the online resources listed above, make sure to register for ACCO's free resources. Our book "Along the Way," helps document the journey and keep all of your important documents in one place.