GO GOLD FOR KIDS WITH CANCER®!
Like other forms of cancer, childhood cancer has an international symbol, the gold ribbon. This is an easily-recognizable symbol to unite under if people know what it means. Sadly, when asked, most people would not be able to identify the gold ribbon as the symbol for childhood cancer awareness.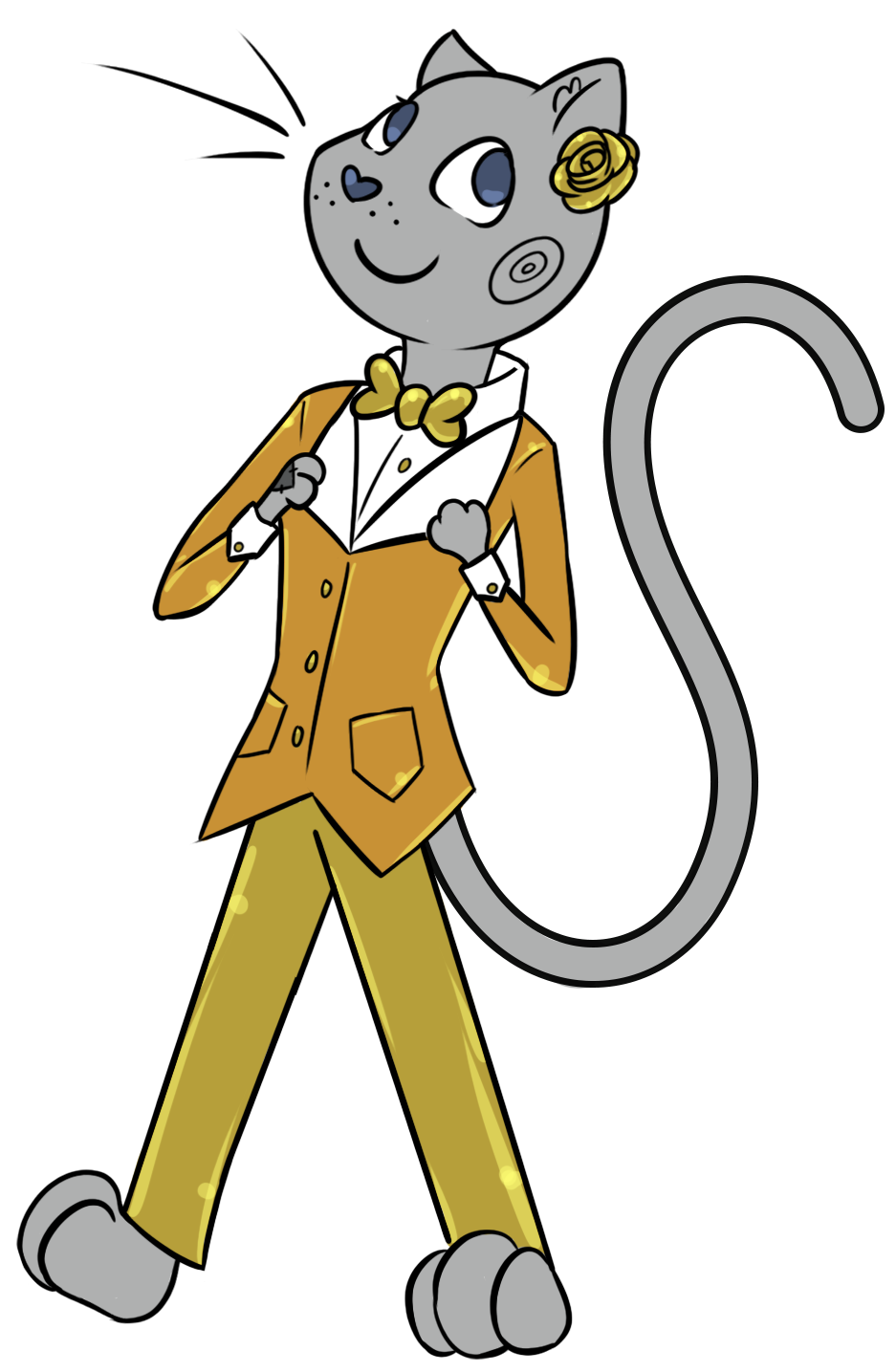 Gold: when we think of gold, we think of a precious metal—a wedding ring or maybe a family heirloom. At ACCO, we believe that gold should represent the most precious thing we know: our children. This is why, in 1997, a group of parents of children impacted by childhood cancer chose gold to represent this number one non-communicable disease killer of children in the United States and around the world.
Thanks to this committed group of parents and the ACCO Board of Directors in 1997, childhood cancer now has an internationally-recognized symbol—the Gold Ribbon—and the ACCO continues its core mission to raise awareness of the Gold Ribbon and everything it represents: the courage and strength of every childhood cancer patient, the struggle to improve the still dismal survival rates of some forms of childhood cancer, the push to develop new treatments to replace the 30-year-old drug protocols still used today, and the need to help the 95% of childhood cancer survivors who suffer long-term, serious health problems stemming directly from their cancer treatment. In other words, the Gold Ribbon represents a united stand in the fight against childhood cancer and the ongoing search for new and innovative treatment options.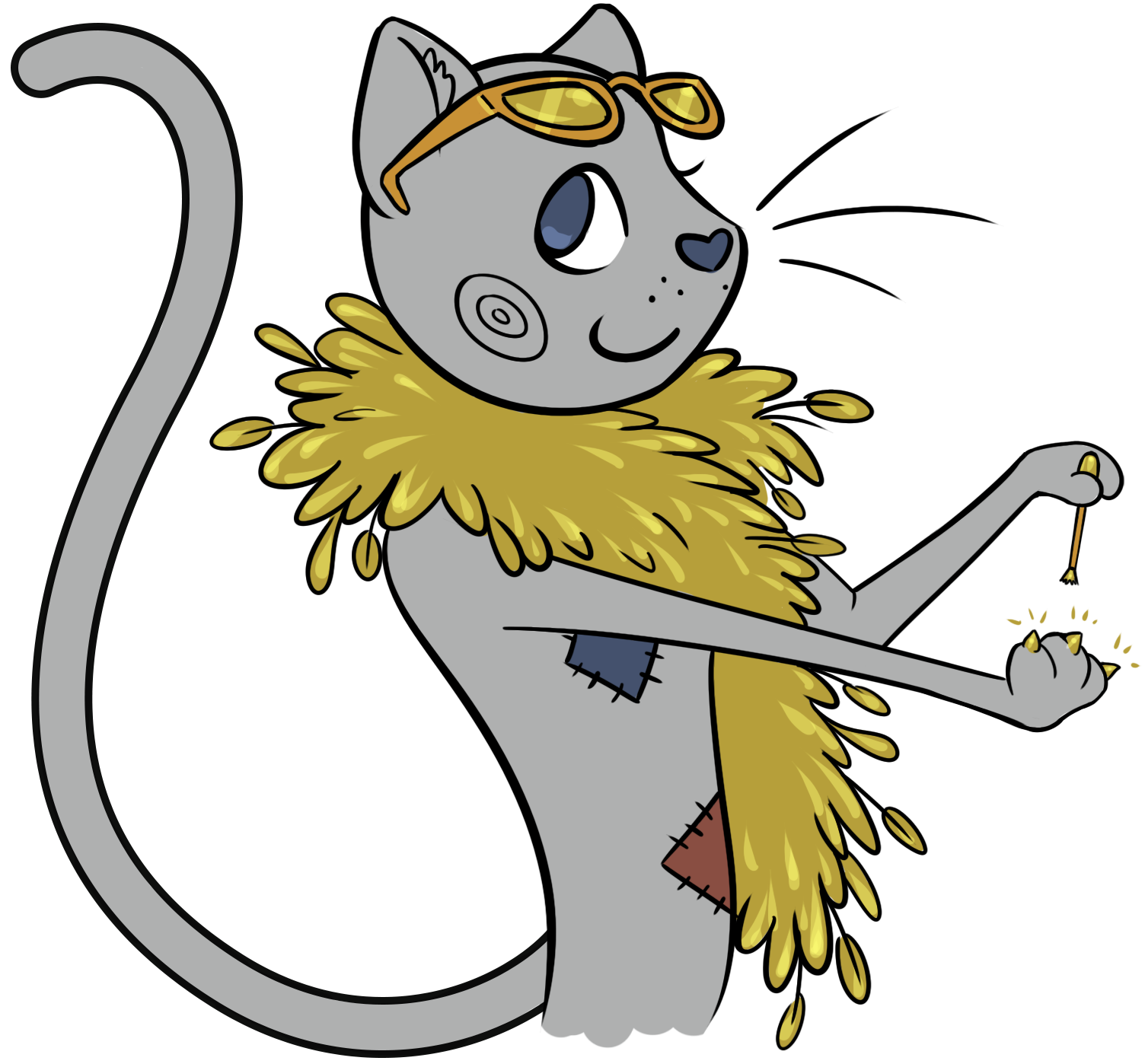 But we can't raise awareness of the importance of the Gold Ribbon without your help! We hope you will get involved in this important cause and help us raise awareness of this terrible disease by organizing a "Go Gold For Kids With Cancer®" event in your community. A fun-filled Go Gold® event is the perfect way to get your school or workplace to come together in the fight to beat childhood cancer and provide hope to those who need it most. Each "Go Gold for Kids with Cancer®" event organized by our supporters increases awareness of childhood cancer issues, creates supportive communities for local families who are dealing with childhood cancer, and raises funds to provide information and support materials for children currently fighting cancer.
Every "Go Gold®" event is different and unique, but with one common theme: GOLD. Beyond this one simple idea is a whole world of possibilities! You could:
Sell Gold Ribbon stickers for a small donation.
Host a Gold Ribbon Bake Sale or even a contest, featuring gold-themed desserts.
Hold a gold-themed or "Golden Oldies" dance party or mixer.
Create a gold jewelry party, costume parade, or fashion show.
Organize a fun run, bike-a-thon, or relay race based on the letter K, for Karat, the measure of gold purity, such as a 5K walk, a 10K run, or even a 24K bike ride or relay!
Host a Go Gold® awareness night during one of your sports team games. We offer gold shoe laces for your players!
Host an awareness event at your salon with gold nails and gold hair extensions to allow patrons to participate in raising awareness all while still being pampered.
These are just a few suggestions, but the possibilities are endless and all ideas are welcome! We encourage you to use your creativity and enthusiasm to create your own "Go Gold®" event, and we look forward to working with you to bring your ideas to fruition. And the best part about organizing a "Go Gold for Kids with Cancer®" event is that you get to have all the fun, while we work alongside you supporting you! When you organize a "Go Gold®" event with the ACCO, you will receive:
One-on-one planning support, if needed;
A customized, personalized fundraising website dedicated to your special event;
Up to 400 free customized flyers;
Access to free event planning promotional materials like poster templates, childhood cancer presentations with discussion questions, event introduction letters, press releases, and donation-return instructions;
Gold ribbon stickers and/or GO GOLD® silicone bracelets for participants.
The visibility of the pink ribbon for breast cancer has sparked unprecedented interest in this critical woman's issue and has resulted in innovative new treatments and a dramatic increase in survivor rates for breast cancer. We believe the time has come for the same great advances to be made in the fight against childhood cancer. And with your help, this can happen! With your help, we can increase the attention and dedication given to the Gold Ribbon and the fight against childhood cancer. With your help, we can bring ever-greater awareness of this devastating disease and the impact it has on our children into your community. With your help, we can truly make a difference in the lives of children battling cancer today and perhaps prevent it from taking any more precious lives.
We look forward to working with you to help you organize a "Go Gold for Kids with Cancer®" event in your community. The next steps are simple:
For additional information about how to organize an event, download our "Go Gold Host Packet".
If you would like to register your event please, fill out the form below.
---
---