iPad Mini Giveaway for Hunter Zen's 9th Birthday! 
We are very excited to share that we have received four Apple Inc.​ iPad Mini's from the amazing Healing Hunter Foundation​ to give to four Childhood Cancer Warriors. We are asking for you to please nominate a Gold Ribbon Hero who you think would love an iPad Mini. The child or teen nominated should currently be in treatment for Childhood Cancer and not already have an iPad device. Please use the comment section below the post on our Facebook Page to share your nomination and on November 1st, four nominations will be selected to receive an iPad Mini. You are welcome to include a photo if you'd like as well. If you have any questions please contact Christy at cperry@acco.org. Thank yo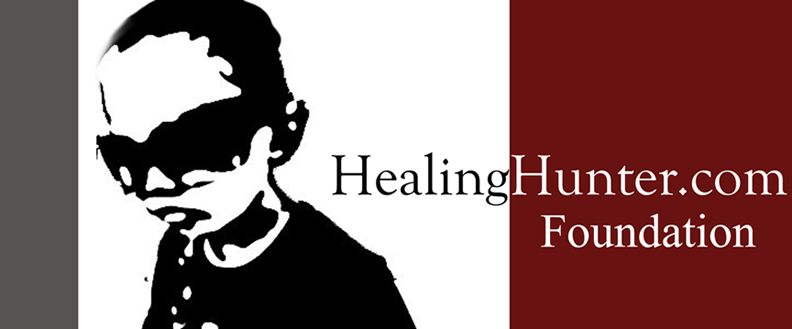 The Apple iPad Mini giveaway is in honor of Hunter Zen's 9th Birthday. The Healing Hunter Foundation was created in honor of a brave Childhood Cancer Warrior named Hunter Zen. Hunter was a charismatic toddler that lost his battle with AML Leukemia in March of 2010. The Foundation's motto is "Fighting Childhood Cancers, One Smile at a Time, Through Random Acts of Kindness".
The Healing Hunter Foundation's mission is three fold: to bring smiles to the children suffering from these devastating diseases, to increase bone marrow and cord blood donations, and to assist other families dealing with childhood cancers. Hunter's unique and inspirational journey can be found at HealingHunter.com or you can learn more by visiting their Facebook page at www.facebook.com/HealingHunterFoundation. We are very grateful to Hunter's Mom and the Healing Hunter's Foundation President, Lenore, for this very generous and kind offer and can definitely feel sweet Hunter's love!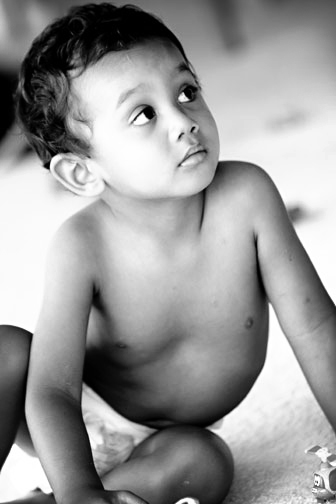 From Hunter's Mommy: "Oh lovie… The magic your lil' soul creates fills me with such joy. I wouldn't be able to make it through this day without your presence being all around me… and I will tell you with the sweetest of hearts, that I will truly feel your cuddly lil' arms giving me wonderfully, tight bean squeezes all day long. I'm so proud of you and your amazing lil' legacy. You rock it in the coolest of ways my love. Blowing you smooches to tickle your belly from sunrise to sunset…I love you sweet pea xoxoxoxoxoxoxo" ~ Lenore
Hunter Zen's brave battle against Childhood Cancer personally touched those of us who followed him. His parents were so open and willing to share Hunter's unforgettable battle, up until the very end when they both saw him take his last little breath and hugged his sweet body as they reluctantly said their goodbyes. They were some of the first who shared so much on social media and although it was very hard for some to see, it was the truth about childhood cancer and the truth needed to be seen.
Little Hunter, thank you for continuing to share your sweet love with other children who are fighting the hard battle and with other families who need to see a joyful smile and hear a happy giggle. You baby, are making this possible with your Mommy's willing and open heart. Thank you!
To learn more about Hunter's story, please click here.
For more information about the American Childhood Cancer Organization and how we can help, call 855.858.2226 or visit: