An Introduction to Childhood Cancer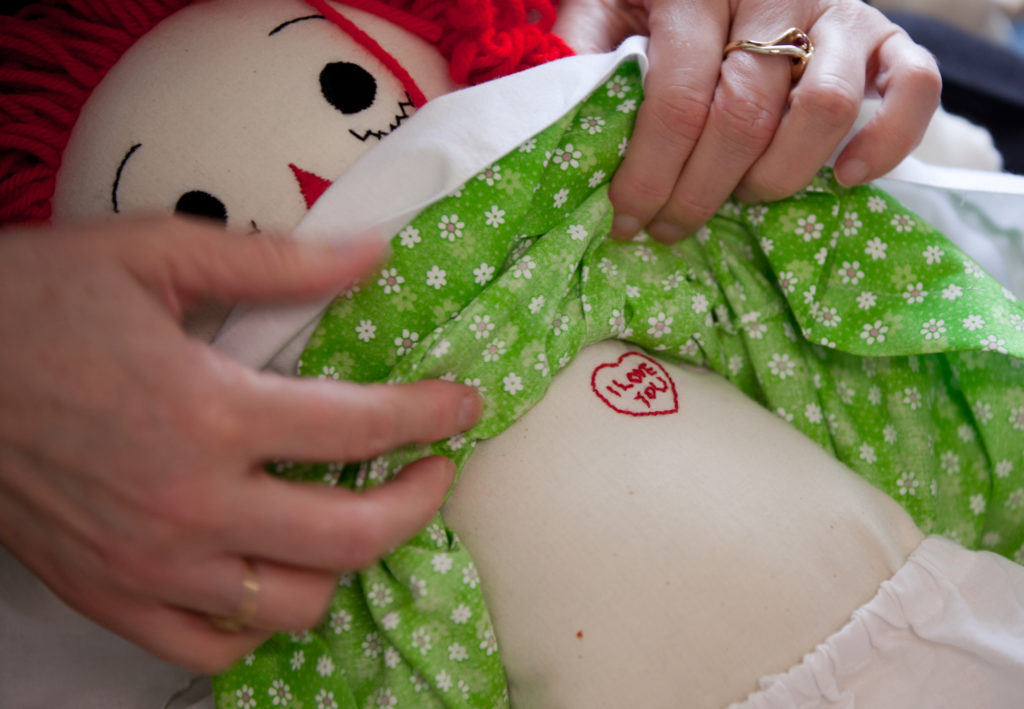 Cancer is a general term for diseases caused by the uncontrolled growth of abnormal cells. Awareness of and attention to adult cancers has grown exponentially over the past decades, but many people still don't know much about childhood cancer. Did you know that 1 out of every 285 children in the U.S. will be diagnosed with childhood cancer before they turn 20? Or that more than 1,700 American children will die from childhood cancer this year? At the American Childhood Cancer Organization (ACCO), we're committed to building awareness about this devastating disease and the terrible toll it takes on children and their families. So let's start with a few simple facts about childhood cancer.
The Most Common Types of Childhood Cancer
Childhood cancer is different from adult cancer. Unlike adult cancers, childhood cancers are not closely linked to lifestyle choices or environmental exposure, and there are no screening tests that enable early detection. Often, childhood cancer is not detected or diagnosed until it begins causing noticeable symptoms.
The cancers children get are different from the cancers adults get. Some childhood cancers only occur in very young children, some are more common in teens and young adults, and some never occur in adults at all. The most common types of childhood cancer are:
Why Is Raising Awareness About Childhood Cancer Important?
Although still considered to be "rare" by some, the fact is that childhood cancer is the leading cause of death by disease for children under the age of 15, and it seems like most people know at least someone in their school or their town who has been personally affected by childhood cancer. And while rates of childhood cancer are increasing, research into the development of new, less toxic treatment options for childhood cancer is not keeping pace: of the more than 100 new cancer drugs approved by the FDA since 1990, only three were developed specifically to treat childhood cancer. Many forms of childhood cancer are now considered treatable, with long-term survival rates above 80 or even 90%, but some forms of childhood cancer still have extremely high mortality rates, and most childhood cancer survivors are left with long-term health problems as a result of their cancer treatment.
Childhood cancer is devastating, but you can help. The American Childhood Cancer Organization is dedicated to raising awareness about childhood cancer, as well as providing resources and support to children and families affected by childhood cancer. Please donate so we can continue to provide our services for free.
Together, we can make a difference.
Donate today… because kids can't fight cancer alone
®
.