IF YOU LIVE IN THE LOUISVILLE, KENTUCKY AREA AND HAVE A LITTLE ONE (OR BIG ONE) THAT LOVES TRUCKS – JOIN US!
Thursday, March 23rd-Saturday March 25th
Hours: 1-6p Thursday, 10-6p Friday, 9-4p Saturday
Kentucky Expo Center: 937 Phillips Lane Louisville, KY 40209
Tickets can be purchased online or at the door for $10.
Join Randy M. Manning LLC at the Mid-Atlantic Truck Show for the unveiling of their new childhood cancer awareness truck!
Over 1,000 exhibitors will be in attendance, representing leading companies from the US and abroad- ALL THINGS TRUCKS!
This event is family-friendly, fun, and is a great way to raise awareness by "Hauling Away Childhood Cancer"!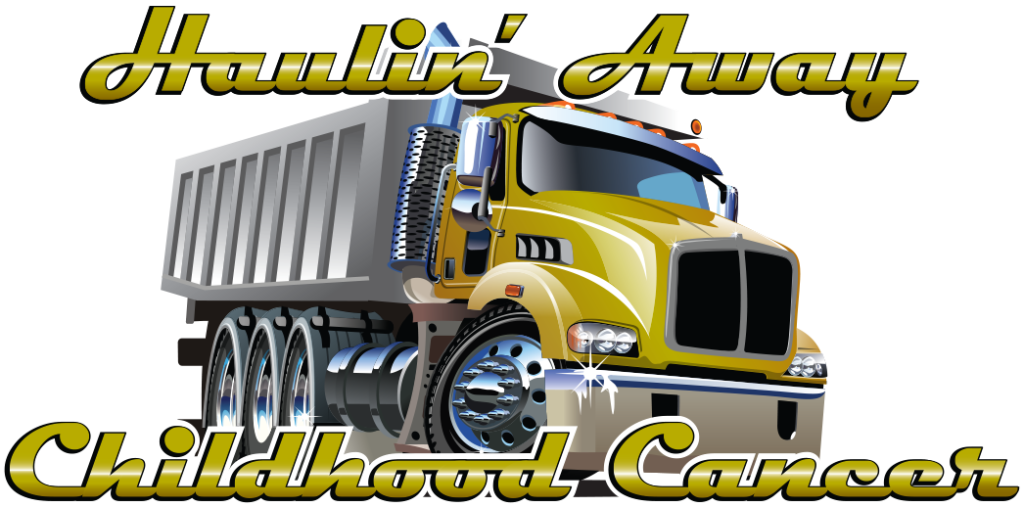 To register for this event, and for more details, click HERE.
If you are planning to attend, make sure you look for their booth in the WEST WING of the Expo Center!
MORE EVENT DETAILS
Come support kids with cancer during one of the Nation's largest truck shows. The $10 registration fee gets you into the event all three days, with a complimentary concert on Friday night! If you are coming from out-of-town and need travel information, please visit this link or url: https://www.truckingshow.com/hotel-travel-0
There will be a "truck seat" raffle and all proceeds benefit the American Childhood Cancer Organization (ACCO). There will also be lots of fun ACCO childhood cancer awareness items to purchase as well.
Approximately, 75,000 people attend this event over the three day period. There will be vendors, displays, demonstrations, entertainment, food and drink, and of course, a good amount of large trucks for the entire family to view. Below are some links to more details about the event:
Tickets are only $10 and are available online through this link (the button above) or at the door. It's best to purchase tickets in advance as you are able to avoid the lines. Once you register, print out your confirmation page and bring it with you to the event. Each person attending will have to register separately and the printout will need to be exchanged for a badge.
Thank you in advance for your participation and ongoing support for ACCO. We hope to see you there!