2015 CHILDHOOD CANCER AWARENESS MONTH
As we end an incredible Childhood Cancer Awareness Month, we look back at all the amazing things we, as a community, were able to accomplish. We reached further than we ever had before. We had more businesses and people reach out to help support and advocate this year. We saw profiles and cover photos turn gold, thousands of supporters wear their Go Gold teeshirts, hashtags and trending conversations on social media, and thousands of photos and shares as more and more people became aware that children get cancer too.
With all the accomplishments and advances forward, it still feels like it's not enough as the statistics of children being diagnosed, childhood cancer related deaths and outdated treatments and medications still lingers… But know that with each person learning about these statistics and becoming aware, that each one represents more hope for our community. Just one more person could be the one to make the difference. Just one more person to be moved enough to organize an event, like PJammin®, at their school or place of work, to empower more people to become advocates, to create a new treatment, to become a voice within the government to possibly change a nation. Just one person could be that difference, so with this statement we feel that the efforts in September may have just moved enough new people to make that big change we are all hoping for!
Although September is over and this ultimately represents the end of Childhood Cancer Awareness Month, it certainly doesn't mean that things pause and wait for next year. Our efforts will not and have never stopped with the end of September, and we hope that's true for all of you that helped make this last month an incredible month for our community. Below are just a few of the campaigns, events, and programs we would like to highlight that helped make this past September very special. Thank you from all of us and please contact us if you want to learn more about how you can continue to make a difference for children and teens facing cancer all year long!

2015 GO GOLD SHIRTS
We are overjoyed at the overwhelming success of this year's Go Gold for Kids with Cancer® awareness t-shirt campaign! We simply cannot think of a better way to showcase the critical importance of September as Childhood Cancer Awareness Month than by celebrating the children who have been touched by this difficult, traumatic, and all-too-often deadly disease. The 2015 t-shirt featured an incredible 3,454 names of children who have suffered from some form of childhood cancer. The names of these children cannot, indeed must not ever be forgotten, whether they are undergoing treatment now, are a survivor, or sadly left us far too soon. Demand for this years' t-shirt was so high that we extended the purchase deadline by one week to September 8, to ensure that everyone who wanted a t-shirt was able to get one and still receive it this month! With the second campaign ending last night, a total of 8,132 t-shirts have been ordered this year! LEARN MORE…

LIGHT UP THE WORLD GOLD
More than 100 prominent buildings, iconic landmarks and monuments on 4 continents around the world participated in the international gold lighting program to raise awareness for childhood cancer. This program is the innovation of the American Childhood Cancer Organization who hosts an interactive mapacknowledging those who took part in their LIGHT IT UP GOLD campaign during the month of September, which is International Childhood Cancer Awareness month. The gold ribbon is the international symbol representing childhood cancer. LEARN MORE…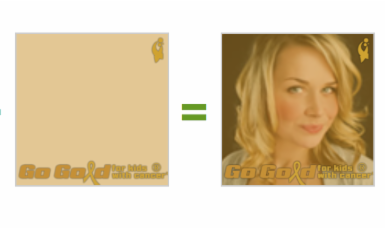 TWIBBON CAMPAIGN – GO GOLD

STEPUP 2015 – SUPPORT THE STAR ACT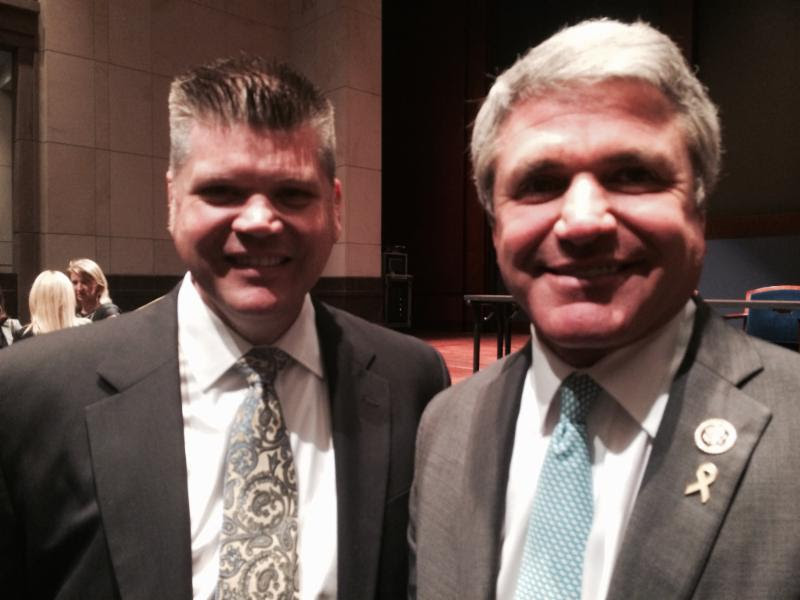 6TH CHILDHOOD CANCER SUMMIT

NEW "GO GOLD" EVENT – PEDICURE

ACCO GOLD PACE CAR – IRACING

FLA-VOR-ICE – TAKE A POP PROGRAM

TRIDERMA – SHARE YOUR STORY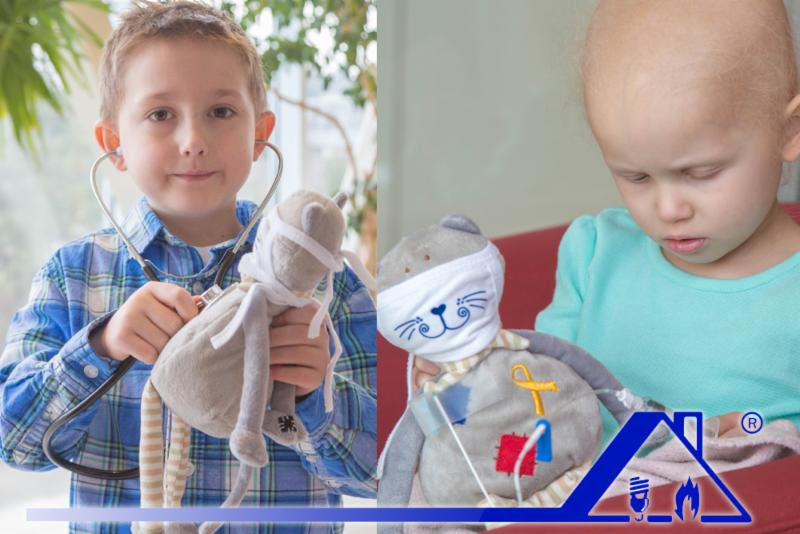 COLUMBIA & PALMCO CARES

ANGELA ROI – NOMINATE A HERO

2015 TREE RIBBONS ARE READY!