ACCO'S PJAMMIN®
Children with cancer often spend months, even years, dressed in their PJs at home or in the hospital as they undergo critical treatments such as chemotherapy, radiation, and surgery. During this time, they frequently miss school, time with siblings and friends, and other normal childhood activities. Instead, they rely solely on their family and medical team to help them through this difficult time in their lives. And the children undergoing treatment are not the only ones who need help. Their families require support too: clear, comprehensible information to help them make life-saving medical decisions, emotional support to help them cope with the daily stresses caused by this disease, and resources to help them make the treatment protocols just a little bit easier for their precious child.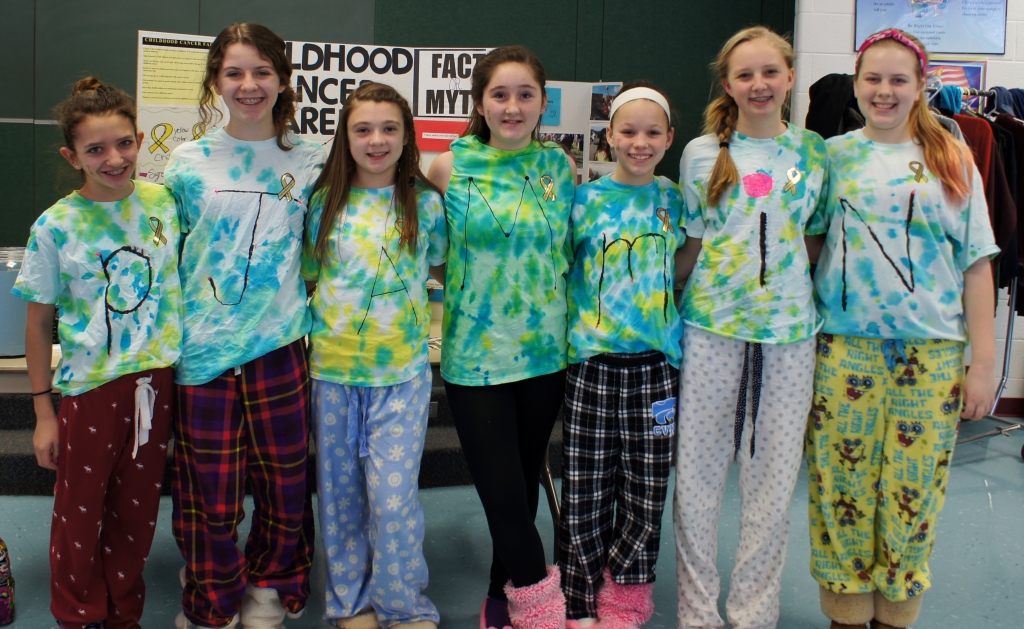 The ACCO's mission is to provide this critical assistance and support to these children and their families, and you can help too!
Our PJammin® program is a simple, fun way to celebrate these children, join in the fight to beat childhood cancer, and provide HOPE to those who need it most. We encourage you to come up with a creative, exciting way to spark awareness of the needs of children with cancer, while raising money to support the ACCO and its mission to improve the lives of children with cancer. We handle all of the administrative aspects of your fundraising initiative, including providing a personalized fundraising website tailored to your unique PJammin® event. Every PJammin® project creates awareness of childhood cancer, creates supportive communities for local families who are dealing with childhood cancer, and raises funds to provide resources and support for children and their families currently fighting cancer.
PJAMMIN® IN SCHOOL!
Children battling cancer often miss significant amounts of in-classroom time, spending those days in their PJs at home or in the hospital instead of learning with their friends. You can help bring awareness to these children and their courage, strength, and perseverance by organizing a PJammin® Day at your school. Each child at school is invited to participate in this fun, important event by wearing their PJs to school and making a donation. Contact us to organize a PJammin® Day at your school today!
PJAMMIN® AT WORK!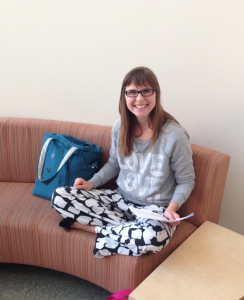 Businesses and corporations are also invited to organize a PJammin® event! PJammin® events can be a great teambuilding exercise as your employees work together to raise awareness of this important cause. PJammin® events also create an excellent opportunity for your organization to develop outreach into your local community as well as connect with existing and potential customers. Invite your employees to wear their PJs to work for a day for a small contribution, or offer to make a donation for every customer who shares a picture of themselves in their PJs. Do you have another great idea? There are so many ways for your organization to get involved in this important cause; we look forward to working with you to facilitate your creative suggestions!
PJAMMIN® IS EASY: FIND OUT HOW TO PARICIPATE HERE!
Download our CAMPAIGN KIT.
Get your school or business involved and pick a date.
Register your event below and receive your campaign kit.
The top individual fundraiser at each event will receive a special gift from ACCO and its partners!
---