Our Services and Programs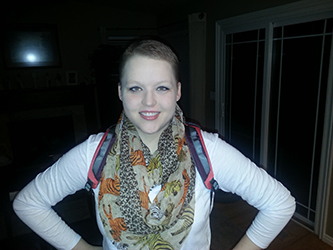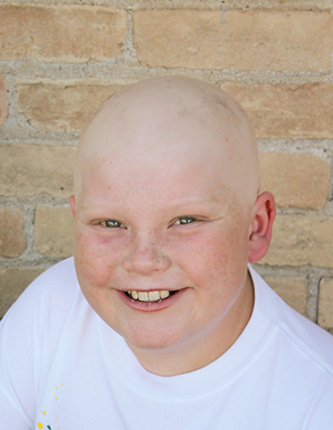 Family Comfort Kits given at diagnosis: Included in each travel bag is information about childhood cancer, practical items, toys, and essentials that empower families to navigate the road ahead. Items were chosen for inclusion based upon suggestions from parents over many years.
Supplemental Expense Assistance: Gas Cards, Hospital Cafeteria Meal Cards.
Christmas Adopt-A-Family:  Community organizations, businesses, individuals, and ACCOUT make the holidays better for families who may be struggling with the holidays – whether because of finances or just being too completely overwhelmed to attend to celebrations in light of their circumstances. If you are interested in sponsoring a family at the holidays.
Special Family Events: Events for the families to remember that they are still a family and even during stressful, financially strapped times, they can still laugh with others that uniquely understand what they are going through. Our biggest family event is our Annual Holiday
For more information contact
Brynn Salvadori
801-834-1262
bsalvadori@utah.acco.org
On-line Support Group