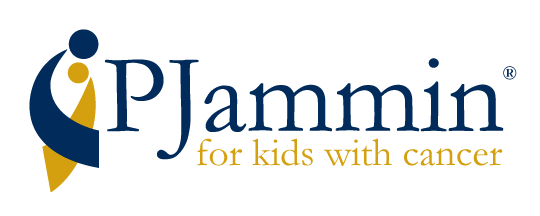 Children with cancer depend on others to help them through this difficult time in their lives. They need their family and friends to embrace them with information, support, and hope. Friends at school and workplace colleagues can show their support by organizing a PJammin Day in honor of those afflicted by the leading disease killer of America's children.
PJammin is a way that your school or workplace can join in the fight to beat childhood cancer. Organize a PJammin event and wear your PJ's to school or work for a minimum donation of $1.00 per participant. Each event helps raise money to support American Childhood Cancer Organization Utah and the national programs of the American Childhood Cancer Organization.
Hosting an event is fun and easy. Visit ACCO | PJammin' to learn more about planning and hosting your own pajama day in honor of kids with cancer!
Each local event supports our affiliate group and national fundraising initiatives for ACCO Supported Research.