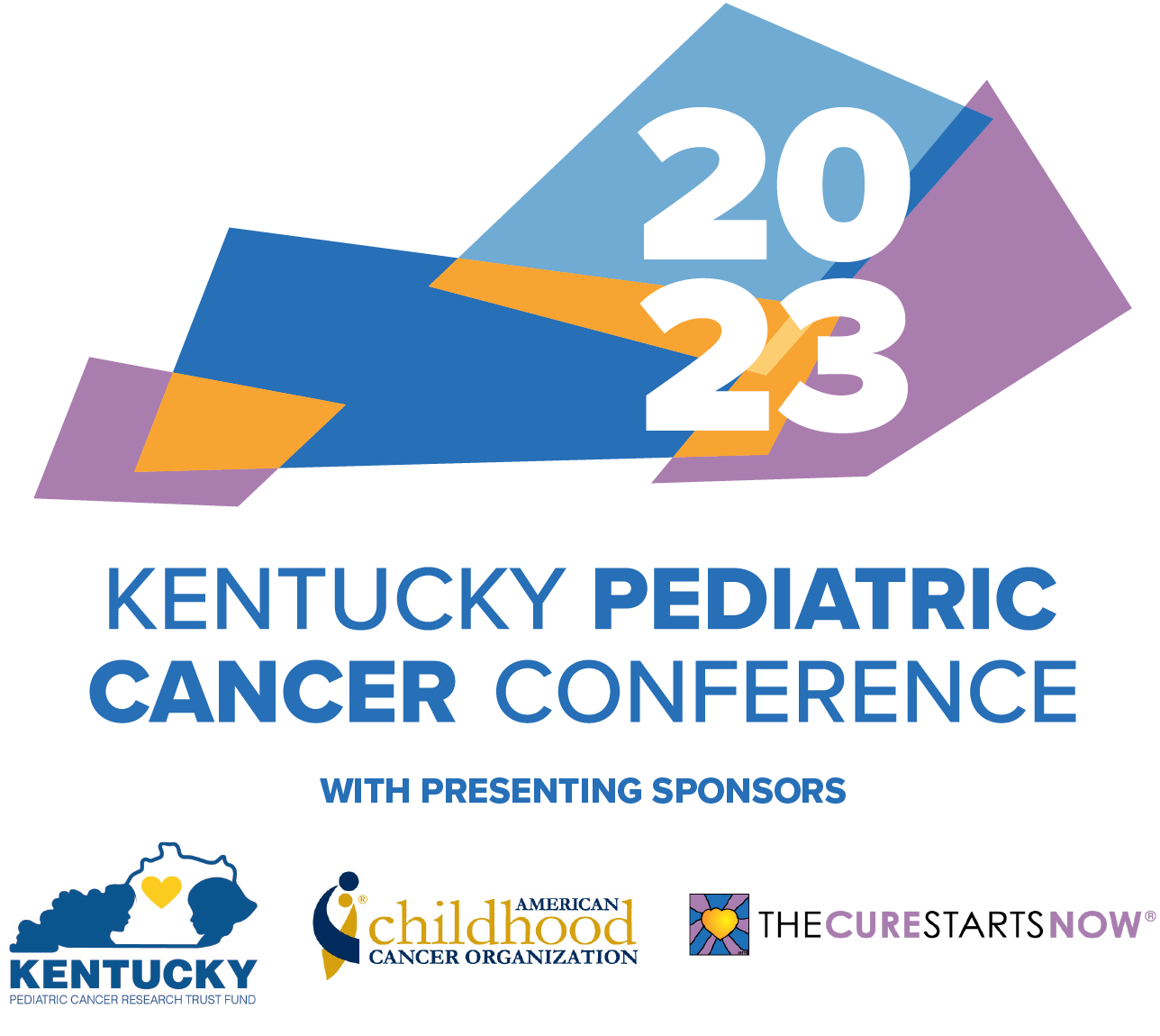 The Kentucky Pediatric Cancer Conference opens on Saturday May 20th with general sessions designed to improve both awareness and research into pediatric cancers not only on a regional level, but also through national innovation.
On Saturday night, conference attendees will be invited to a special banquet at the Kentucky Horse Park, highlighting networking opportunities between foundations, families and researchers. The conference will continue on Sunday May 21st with focused workshops on patient support.
General Attendee Event Registration: May 20-21, 2023
Register Now
---
Accommodations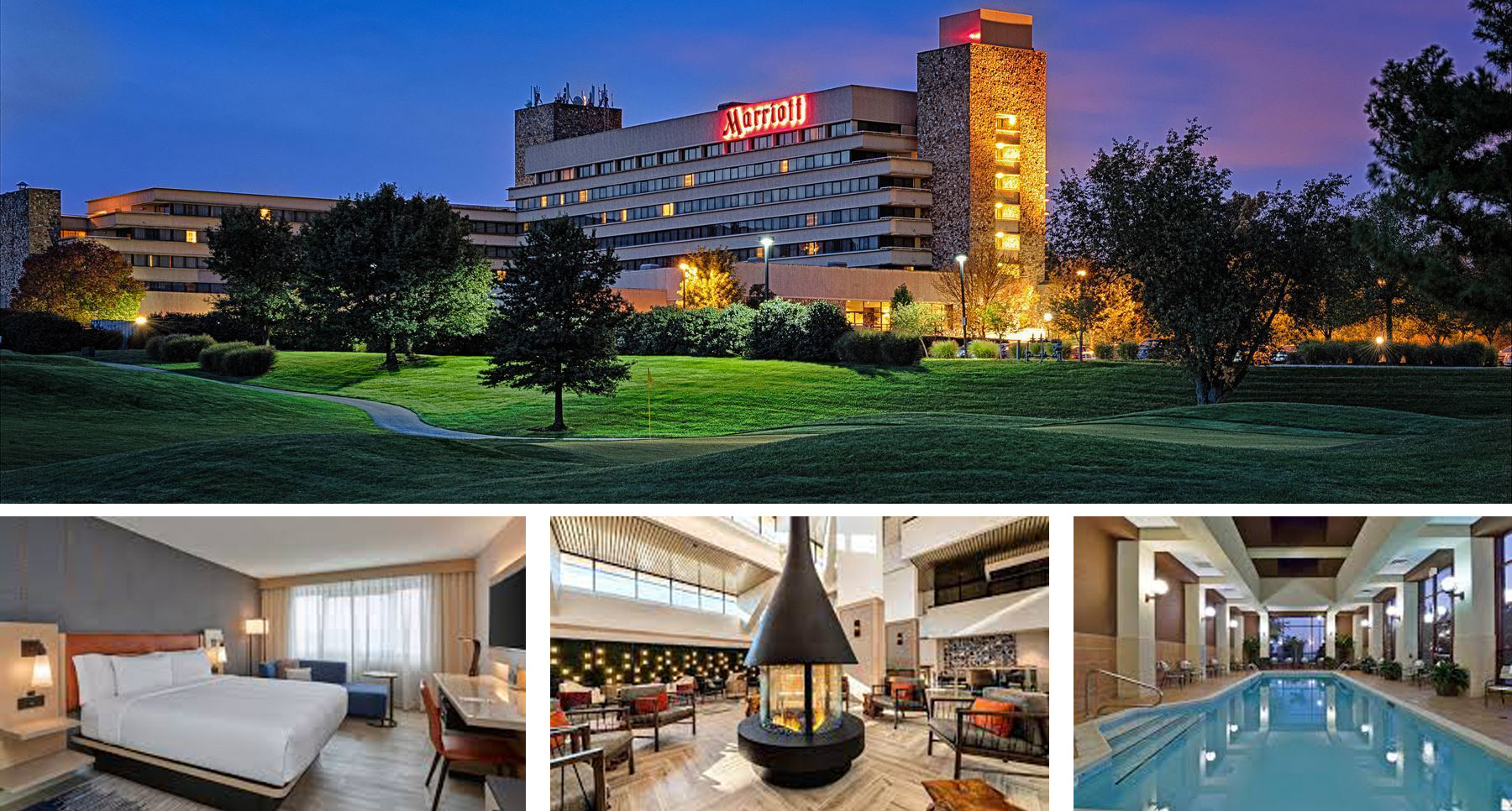 The Marriott Griffin Gate
1800 Newtown Pike, Lexington, Kentucky 40511
Rooms at the Marriott Griffin Gate are available at a discounted rate of $149 + tax & fees. Room block is limited and expires on April 17, 2023. The options for rooms include a king or double queen. For room reservations at the Marriott Griffin Gate click here.
Optional Activities
Kentucky Horse Park Banquet: Saturday, May 20 at 6pm (children allowed)
This is a family friendly dinner with researchers, foundations and families at the "Big Barn" complex on the historic grounds of the Kentucky Horse Park. Guests will be able to tour the Kentucky Horse Park museum and will walk approximately 1/4 mile to the dinner venue.
---
Meet Some of the Researchers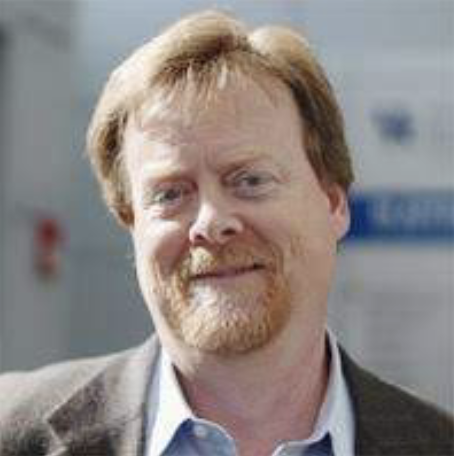 Dr. Eric Durbin and team are working hard to figure out why certain pediatric brain tumors happen so much more in Kentucky than in the rest of the nation. They have found geographic "hot spots" and are now studying both inherited and environmental factors to discover why childhood brain tumors happen more frequently in those areas with KPCRTF support.
Their goal is to identify risk factors to be able to prevent the tumors from happening.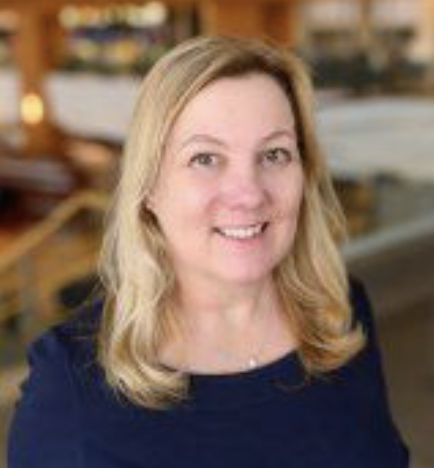 Dr. Jill Kolesar has identified artesunate, a natural derivative of Artemisia (wormwood), that has potent activity against myeloid leukemia cells. Her lab is studying how this compound works, what its side effects are, and how it can be incorporated into anti-leukemia therapies. Since acute myeloid leukemia (AML) is a high-risk pediatric cancer in need of new therapies, her work may lead to increased cures for patients with AML.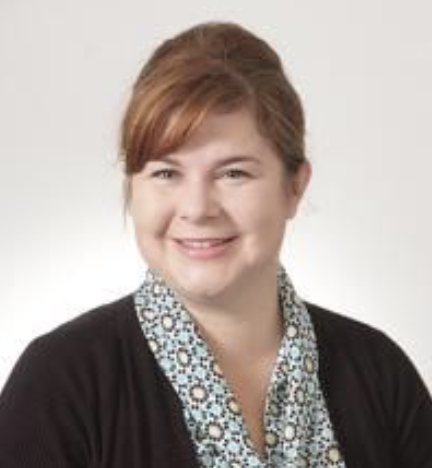 Dr. Jessica Blackburn uses zebrafish to model and study pediatric cancers. She has developed a zebrafish model that mimics diffuse intrinsic pontine glioma (DIPG), one of the very worst brain tumors of childhood with no known curative therapies. Using the zebrafish, Dr. Blackburn has identified the BRD4 protein as a new target in DIPG, and she is working with Dr. Phoebe Glazer in the Department of Chemistry to develop new anti-BRD4 drugs to treat DIPG.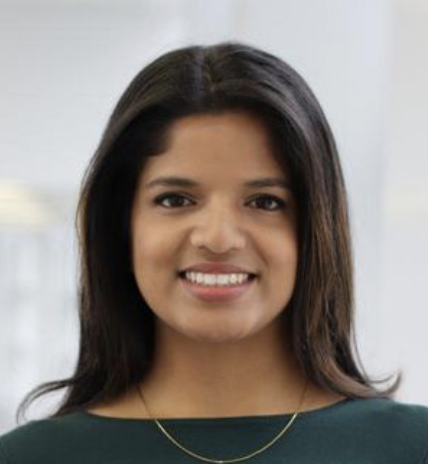 Dr. Jean Edward understands the enormous impact having a child diagnosed with cancer can have on a family. She is developing a new program called "CC Links" to help families navigate the financial challenges associated with cancer care. This program represents a collaboration between researchers in the College of Nursing with nurses, social workers and doctors in the DanceBlue pediatric oncology clinic to help families understand and cope with the financial toxicity of pediatric cancer.
Dr. John D'Orazio leads a team dedicated to identifying children, adolescents and young adults who have inherited a gene that puts them at increased risk of cancer. The KPCRTF supports sequencing patient samples and the activities of a "Germline Molecular Tumor Board" where individual patient results are considered and recommendations made. Once patients with increased genetic risk are identified, families are referred to cancer genetic counselors and patients are enrolled in UK's pediatric cancer predisposition clinic to give them the care they require.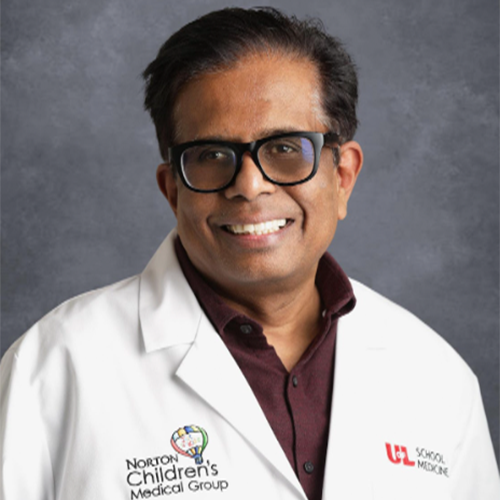 Dr. Ashok Raj focuses on integrating preclinical and translational science with goal of testing a novel immunotherapeutic strategy that uses PEGylated adenosine deaminase to deplete extracellular adenosine, a critical determinant of tumor unresponsiveness to immunotherapy. To accomplish this goal, he has assembled a multidisciplinary team with a strong track record of productive collaboration and plan to demonstrate the targeted and non-toxic nature of the strategy.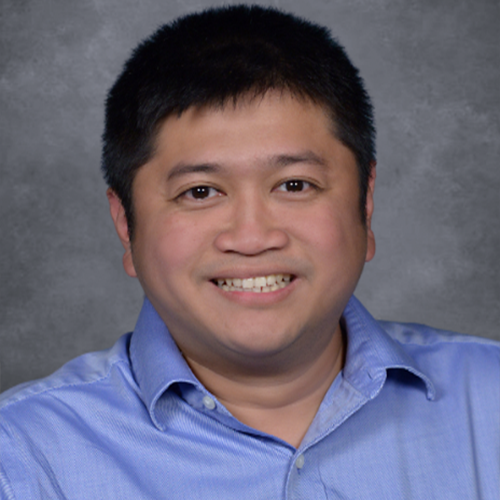 Dr. Michael (Mikey) Huang is the lead investigator for a national multi-institutional clinical trial using elfornithine or DFMO, an anti-parasite drug used to prevent relapse in molecular high risk medulloblastoma, the most common childhood brain cancer. Dr. Huang is actively developing a novel agent to deliver targeted radiation to childhood high grade brain tumors while limiting damage to surrounding normal brain tissue.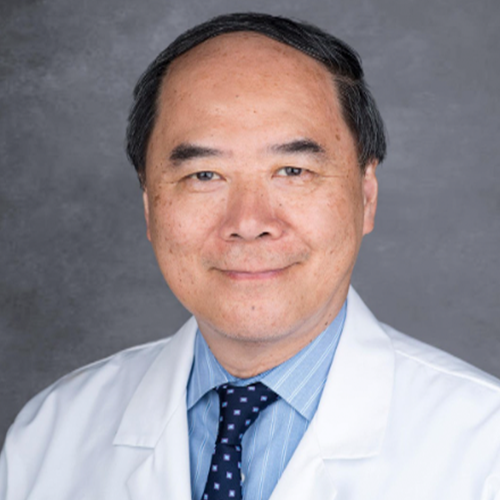 Dr. William Tse's work combines single-cell RNA sequencing technology with multi-parameter cell surface protein analysis to improve on the functionality and persistence of anti-tumor CAR-T cells. Utilizing a new mouse model of diffuse intrinsic pontine glioma (DIPG), he seeks to characterize how the tumor immune microenvironment surrounding pediatric brain tumors suppresses CAR-T cell activity. Using immunofluorescence imaging, he profiles cells infiltrating pediatric tumors, correlating their distribution and abundance with clinical prognosis.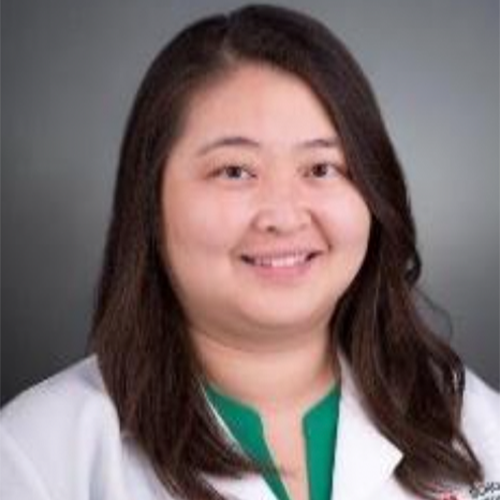 Dr. Jun Zhao is focused on infertility as a primary concern among young cancer survivors, and specifically with the provision of fertility preservation options. For young female patients, undergoing ovarian tissue cryopreservation with subsequent transplantation and/or in vitro follicle maturation is a promising option. Similarly, for pre-pubertal boys, undergoing testicular tissue cryopreservation is a viable consideration. These procedures hold promise to allay infertility concerns.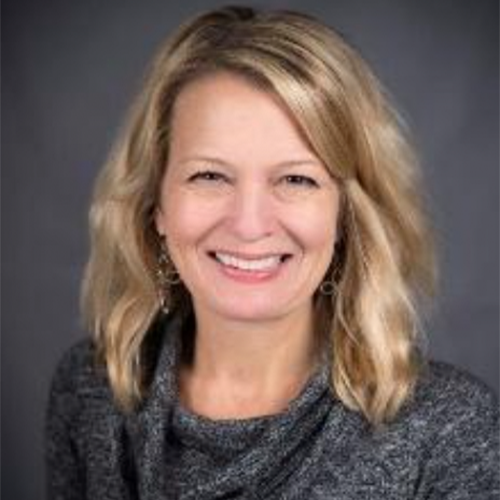 Ms. Spencer Moorman, LCSW, is working to drive the delivery and awareness of the pediatric oncology psychosocial standards of care through the development of a patient and provider based "Psychosocial Roadmap," integrated into the overall treatment plan. The creation of a psychosocial platform in the electronic health record outlines interventions, resources, and a visual summary of received services per time point to inform care of unmet needs. An individualized patient version also serves to proactively empower their journey with information and solvable tasks.
---
Sponsors