18th Annual Light the Way Auction

September 30th, 2022
Join us on September 30th, 2022, to celebrate and honor our children of the Inland NW, who are determined to stand against cancer! 
The Light the Way Gala will be a hybrid event this year. 
That means you can come to the event in person or attend via a unique link that will connect you to the live event on your computer. The option of the online is great for those who want to attend but perhaps live too far away to make it possible. 
Are we in person? 
The in-person option is happening this year, and we would be thrilled & honored to have you join us! 
When will it be held? 
September 30th, 2022 
Doors open at 5 pm, and Program starts at 7 pm 
Where is it? 
The Light the Way Gala will be held at the Centennial Hotel (303 W North River Dr.
How do we get tickets to this incredible event?
Here is the link to this unforgettable night:
We offer a table of 8 for $1000 and individual seating for $100.
Special thank you to our chairs of the Gala: 
Sarah Graczyk & Kyla Mowrer, as well as their extraordinary team, for all their devotion to making this the best event ever! 
An additional thank you go out to our generously kind sponsors:
Salz Team 
Hops and Drops 
Core Financial,  Ferraro Concrete, Wells Fargo 
John L Scott/Kristina Northcutt
Western Insurance Associates,  Avalon 24,  Lyte Balance, Hollister Homes, Pillar Financial Group, Hugs from Jade
We will continue our support of our local families, and WE also INTEND TO EXPAND our support.
With your support, last year we reached our goal to raise enough money to bring on an additional person for our hospital program. That person is dedicated to working on weekends and holidays. Filling that role, our kids and families now have support 365 days a year as they navigate their journey with cancer.
  You can join the momentum of building something even bigger and more robust to support local kids and their families.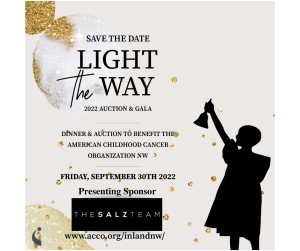 If you would like to sponsor, donate auction items, volunteer, become a virtual table captain, please contact:
         Leslie Woodfill at:509-995-5431 or lesliewoodfill@accoinlandnw.org

Presenting Sponsor

Comfort Bag Sponsor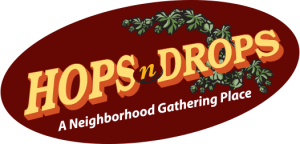 Bell Ringer Sponsor

Dessert Sponsor

Technology Sponsor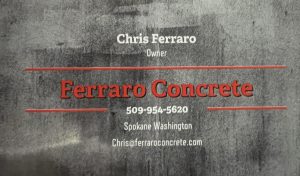 Live Auction Sponsor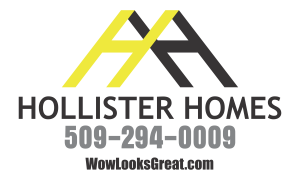 Would you like to make a donation today?
Sponsorship Form: Sponsorship packet Auction Items Donation Form
---
---
Thank You to our 2021 Sponsors
Presenting Sponsor
Premier Sponsor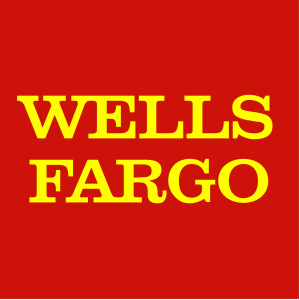 New Patient Bag Sponsor
Gold Ribbon Sponsor

Bell Ringer Sponsor
Technology Sponsor

Luminaria Sponsor

Media Sponsor

Auction Sponsor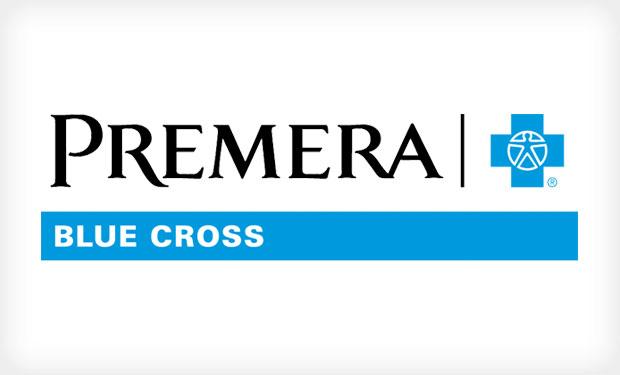 Dessert SponsorWine Sponsor
Contributing Sponsor