September 2020 Events
For the LOVE OF GOLD and our precious children,
we are Painting the Town Gold VIRTUALLY again to bring awareness to childhood cancer in the Inland Northwest.
Please GO GOLD on YOUR Social Media Platforms!!
Join us and our generous 2019 partners during Childhood Cancer Awareness Month … because kids can't fight cancer alone!

ALL MONTH
PF Chang's – PF Chang's Downtown Spokane – Paint the Terracotta Warrior Horse Gold!
September Barista for a Day at Wake up Call VIRTUAL!!! TBD
September 2020 Wake up Call promotion: $2 for 20 oz beverage or smaller with $1 going to ACCOIN (until 2 pm)
September Event Rescheduled for 2021 Hope is Golden Luncheon
September 2020- Candlelight Vigil (Date TBD Virtual)
---
Why Paint the Town Gold?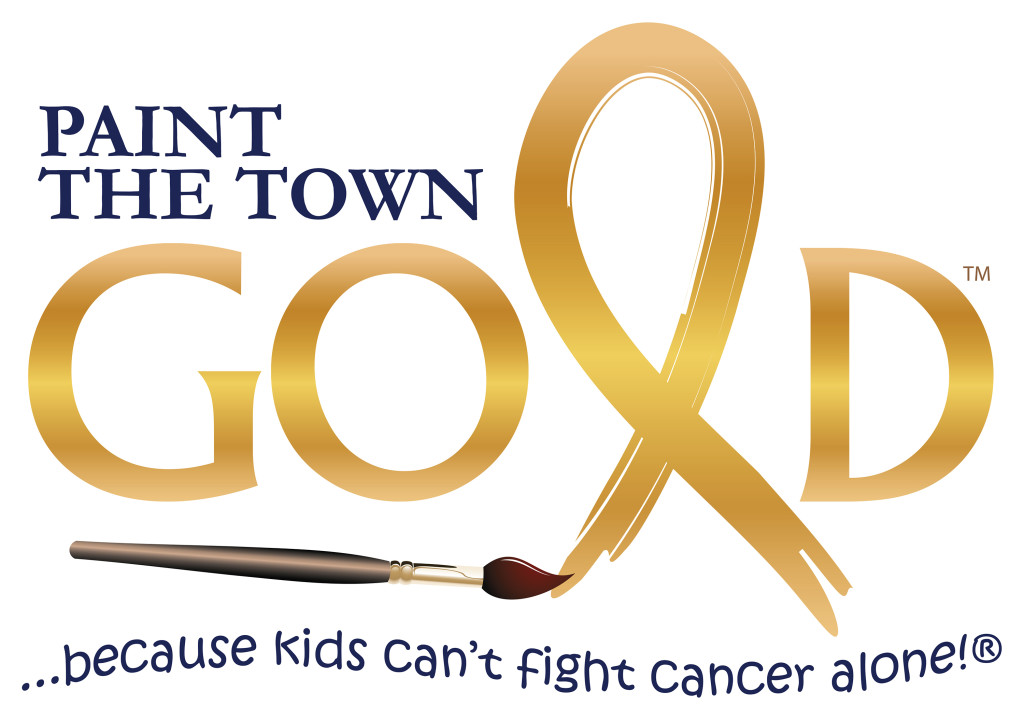 The Gold Ribbon is the international symbol for childhood cancer. In honor of every child who has ever been diagnosed with childhood cancer, we would like your help to "Paint the Town Gold" in order to bring awareness to this disease. By working together, we can make an impact on the local community by becoming successful childhood cancer advocates through the promotion of the color gold!
Gold ribbon awareness pins available.
CHILDHOOD CANCER STATISTICS
Childhood Cancer is the leading cause of death by disease in children under the age of 15 in the US.
Worldwide, more than 160,000 children are diagnosed with cancer each year.
In the US, among children from birth to age 19, more than 15,780 cases of cancer are diagnosed each year.
Every 40 minutes a child is diagnosed with cancer in the US.
The most common type of cancer in children is Leukemia.
One in 285 children will be diagnosed with cancer by the time they are 20 years old.
Click here for more statistics.