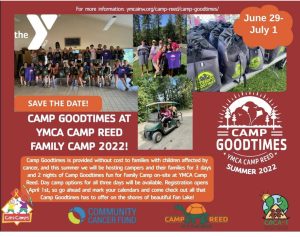 Have you signed up for camp? 
The Dates are June 29th- July 1st!  Contact Camp Reed at:campreed@ymcainw.org to register. 
There's still time! Come on out and enjoy the fun in the sun! 
Make new friends!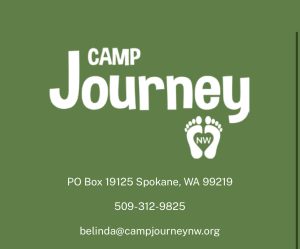 Resident Camp   Sunday, July 24 -Saturday, July 30, 2022
On-site Registration: Sunday, July 24 – 3:30 pm
This camp is designed for 7- to 17-year-old cancer patients and survivors.
Campers are invited to bring along one sibling, or a friend of similar age, to share in the camp experience.