What is ICCD?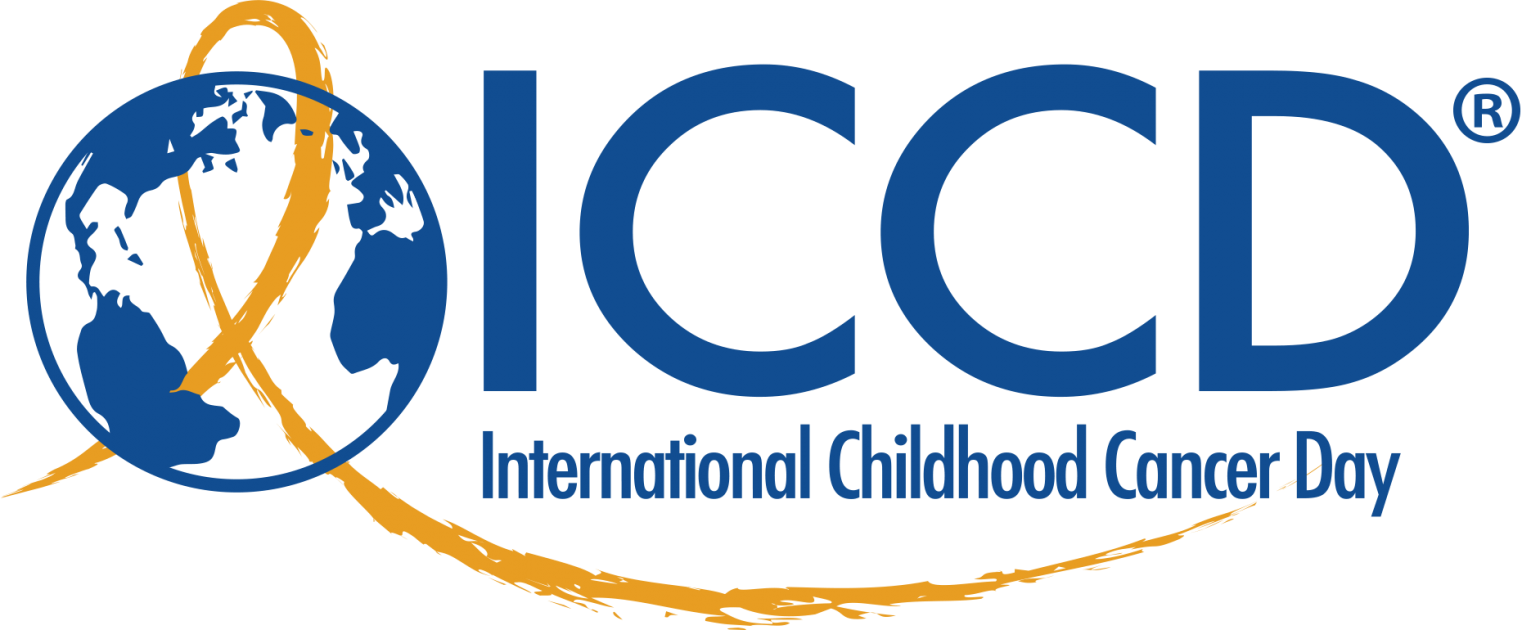 International Childhood Cancer Day (ICCD) is a global call to action in the fight against childhood cancer. It is estimated that there will be more than 413,000 cases of childhood cancer around the world in 2022. Approximately 80% of the world's children with cancer live in low-to-middle income countries where only 20% will survive. With survival rates greater than 80% in high-income countries, ACCO supports ICCD as we work with the World Health Organization's Global Initiative for Childhood Cancer and the goal to cure 60% of the world's children with cancer by 2030.
---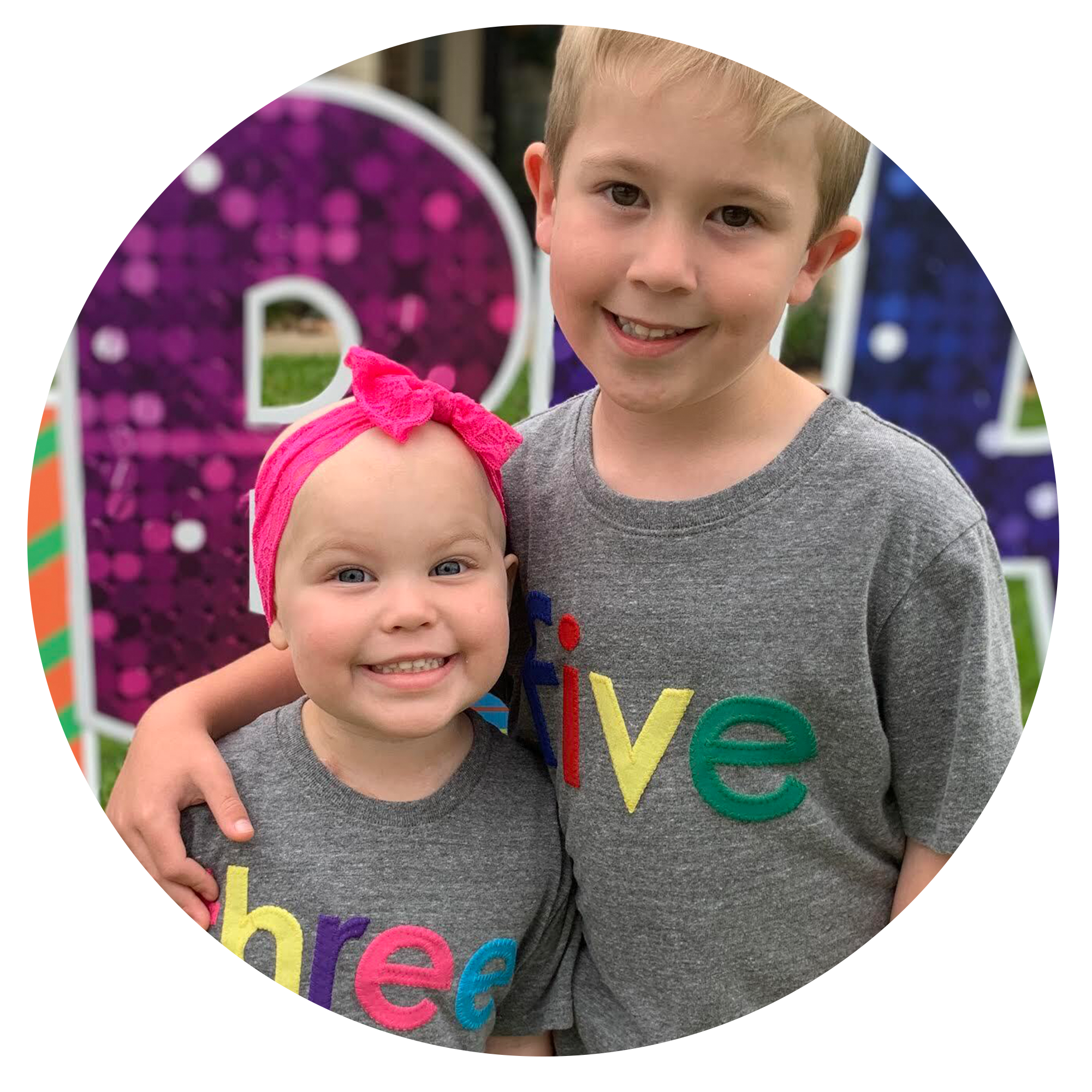 Haley's Story: Click Here
While we honor the Healthcare Heroes this year, we are also honoring Haley, a brave warrior who gained her wings in September. Haley was diagnosed at the beginning of the pandemic, fought bravely and remained a bright light for those all around her. She became the "mayor" of the 9th floor at Texas Children's Hospital and was always happy, spunky and full of personality. According to her mother, "she battled through more in her 3 years with a smile on her face than most of us will in a lifetime."
---
ACCO is honoring Healthcare Heroes this International Childhood Cancer Day (ICCD).
Has there been a special person in your child's cancer journey that has given you hope and cared deeply for your child? Now is the time to honor that Healthcare Hero and let them know how much you appreciate them!
This ICCD, help ACCO honor Healthcare Heroes #throughyourhands.
Digital Dedication
For ICCD 2022, ACCO has produced a digital website where you can honor healthcare heroes who have impacted your lives. Add a dedication and optional photo of your Healthcare Hero by clicking here.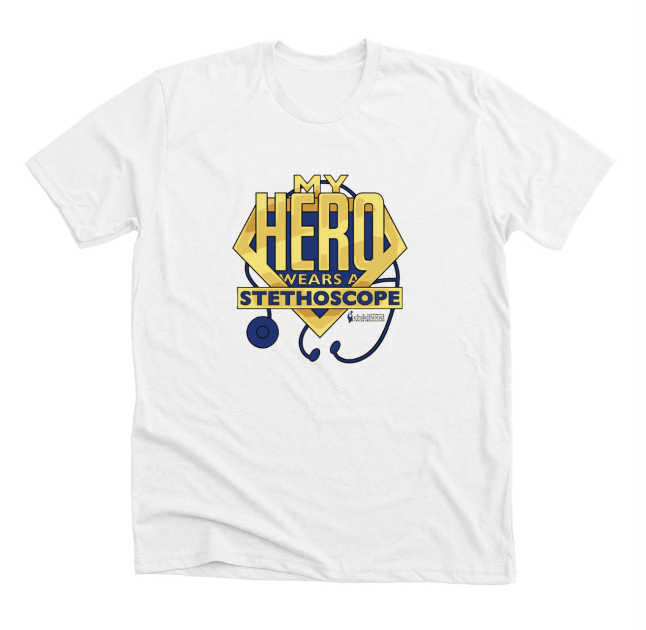 Awareness T-shirts
You can honor your Healthcare Hero by purchasing ACCO's special edition shirt: "My Hero Wears a Stethoscope!" Purchase as a gift to thank your Healthcare Hero or wear it to your child's next appointment.
The shirt sale will run from January 4, 2022, through January 18, 2022. You will receive your Healthcare Hero shirt just in time for ICCD!
Click here to order.