About Ewing Sarcoma
Recurrent or refractory Ewing sarcoma is a type of bone and soft tissue cancer that either is still present after treatment (refractory) or goes away only for a limited time (recurrent). Current treatments for Ewing sarcoma include chemotherapy, surgery, and radiation. Unfortunately, treatment options for people with recurrent or refractory Ewing sarcoma are limited and may not provide adequate improvement. Medical teams are working to improve the treatment options for people with recurrent or refractory Ewing sarcoma.
The Ewing Sarcoma Treatment Study for Children and Young Adults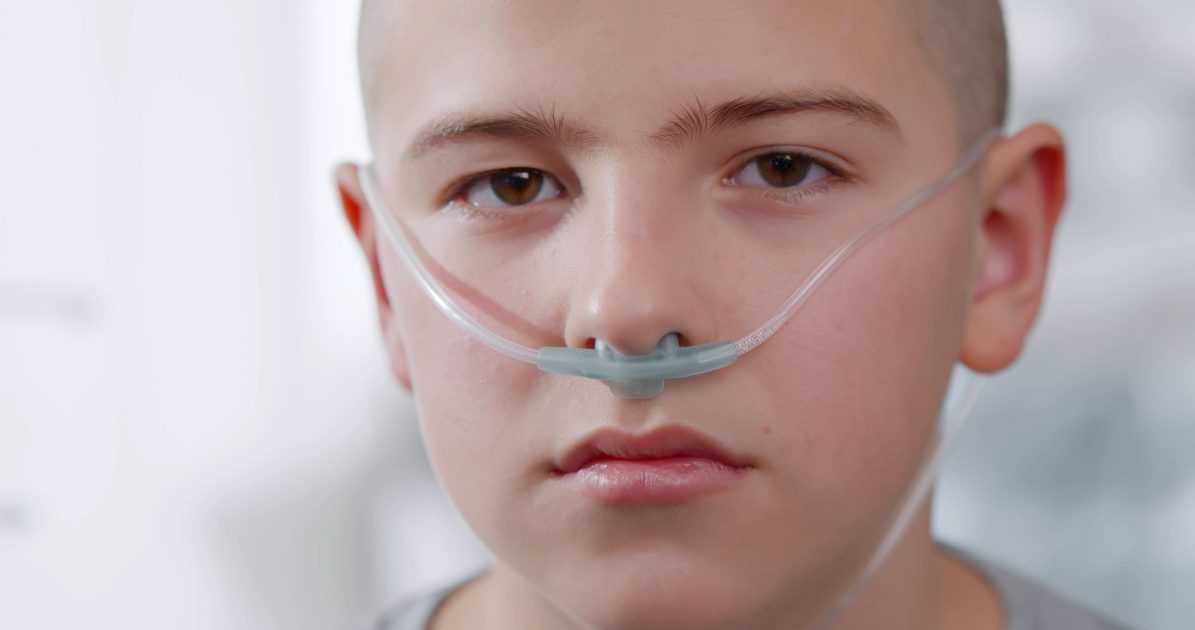 The Pfizer A5481092 Study is a Phase 2 investigational research study comparing the effectiveness of the study medicine Palbociclib when taken in combination with chemotherapy medicines irinotecan (IRN) and temozolomide (TMZ) versus IRN and TMZ chemotherapy alone for the treatment of Ewing sarcoma. Palbociclib (IBRANCE®) is currently approved for the treatment of breast cancer in adults. About 75 children, adolescents, and young adults will be enrolled. The study will be available at more than 100 different study sites in North America, South America, Europe, and Asia.
---
Who Can Participate
This study may be an option for children and young adults who:
Are 2 to 20 years old
Have been diagnosed with recurrent or refractory Ewing sarcoma
Have not received prior treatment with a CDK4/6 inhibitor
There are other requirements to join this clinical study. A study team member will help determine if this study is right for you and your family based on all participation criteria.
What to Expect
If you decide to participate in this study, you or your child will be randomly assigned in a 2:1 ratio to receive the study medicine palbociclib in combination with IRN and TMZ, or IRN and TMZ alone. This means that all participants will receive chemotherapy, and participants are twice as likely to receive palbociclib than not. Participants will not be able to choose, but they will know what they have been assigned to receive.
The study medicines are taken in 21-day treatment cycles. The number of treatment cycles completed will vary for each person depending on how they respond to the treatment. Participants may continue study treatment for as long as it is of benefit to them.
You or your child will need to attend regular visits at the study site for study treatment administration. These visits may include health assessments, questionnaires, blood samples, ECGs, CT/MRI scans to monitor how you or your child responds to treatment, and in younger patients, DEXA scans (X-rays that measure bone density). All study activities, including study assessments, procedures, and treatments that are not part of your or your child's regular medical care will be provided at no cost to you.
Learn More 
To learn more or connect with a member of the study team, please visit www.EwingSarcomaStudy.com or call 800-887-7002. If you are a physician interested in referring a patient, please call 833-751-4343.