Host a PJammin for Kids with Cancer and receive a FREE gift!
Bundle up in your pajamas this winter and help families facing childhood cancer at the same time!
Have you registered a PJammin® for Kids with Cancer event this winter?

Why should I register now?
Any event host that registers their school in Decemeber 2017 or January 2018* will receive a FREE ACCO Logo Ultra Soft Blanket!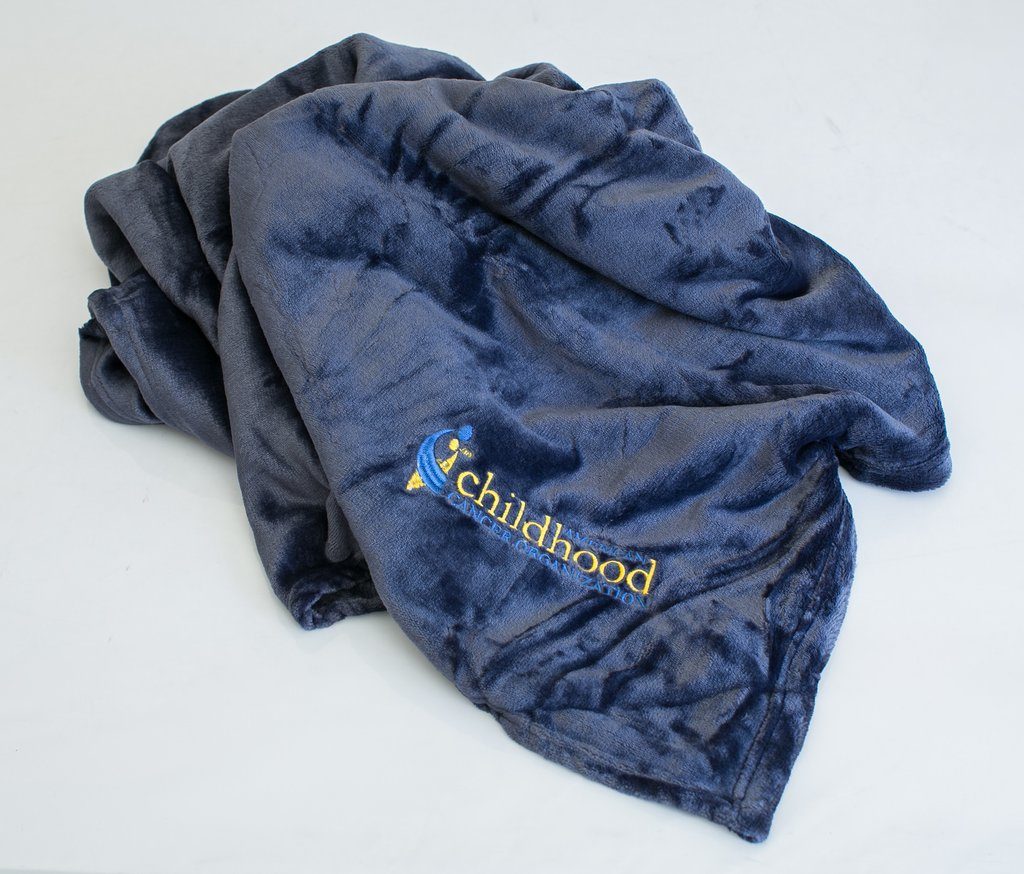 We know the holidays can be a busy time and it can also be difficult to keep students' attention leading up to winter break. Why not let the kids wear their cozy pajamas to school for a good cause? Staff is also encouraged to put on their pjs, and join in the fun!
Register your PJammin® for Kids with Cancer event NOW so you can sit back, sip hot cocoa, and let ACCO take care of the rest!
We will:
1. Contact you before your event date to confirm.
2. Send your promotional materials, including a customized digital flyer.
3. Assist with any additional planning logistics prior to your event.
*Promotional blanket giveaway ends January 31, 2018.
How do I register my event? Visit www.acco.org/pjammin/ and complete the registration form.
All PJammin® for Kids with Cancer events must be registered online to receive complimentary awareness items and promotional support materials.
In 5 minutes or less you can register HERE or click the button below:
Want more? You can buy additional swag awareness items HERE or visit http://give.acco.org/mypjammin!
Refer a School for a FREE GIFT!
Are you a host expert and know of another school in your community that would be interested in hosting a PJammin® for Kids with Cancer event? Spread the word!
Upon a successful referral registration, you will receive a FREE GIFT from ACCO as a 'thank you' for raising awareness for childhood cancer.
In order to successfully refer a school, please follow these 2 simple steps:
1. Direct the referred school contact to fill out the registration form HERE.
2. Inform them that they must include YOUR name and email in the comment section of the registration form.
You will receive an email once your contact has acknowledged your involvement.
For FAQ, visit www.acco.org/pjamminfaq/.
For questions not addressed in the FAQ, please contact:
Maura FitzGibbon, Community Relations Specialist
mfitzgibbon@acco.org or 1-855-858-2226 Ext 102